A LETTER FROM THE PRESIDENT
---
GREETINGS FELLOW ARTISTS AND ART LOVERS!!
Spring is in the air!!! Pollen is falling and fish are flying!! Be sure to come to The Clayton Center and see all the wonderful fish on display done by Corinth-Holders students.
Please stop by our two booths on Saturday, April 13th on Main Street during Clayton's 150th Birthday Celebration!! We will have a booth at the Farmer's Market area and a booth in the volunteer opportunities area. Come find out more about CVA!!
As always, if you are not already a member of Clayton Visual Arts, I encourage you to join and help us with our mission! – "Bringing Art to Clayton"
In celebration of Clayton's 150th anniversary 
 Artists of all 2-D painting and drawing media are invited to enter this year's Paint the Town competition. Coinciding with Clayton's sesquicentennial, artists may enter up to three works of art for one low entry fee. This year's theme is
Clayton: Past & Present. 
Artists are welcome to use historic photos of Clayton for inspiration and reference. However, photography entries must wait until next year's
Capture the Town
photography competition. Deadline to enter is April 26th. Prospectus and on-line entry found at CVA's website:
claytonvisualarts.org
.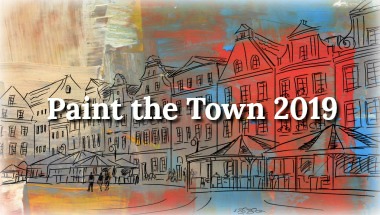 Art booths and demonstrations
On April 13th, the Clayton Farm & Community Market will be open until 3pm. Town merchants will be having a sidewalk sale on this day. Plans are still under way to Clayton Visual Arts' participation in this event. Please contact Bronwen Fullington (bronwen.fullington@gmail.com) or another CVA board member with ideas or to volunteer for this event.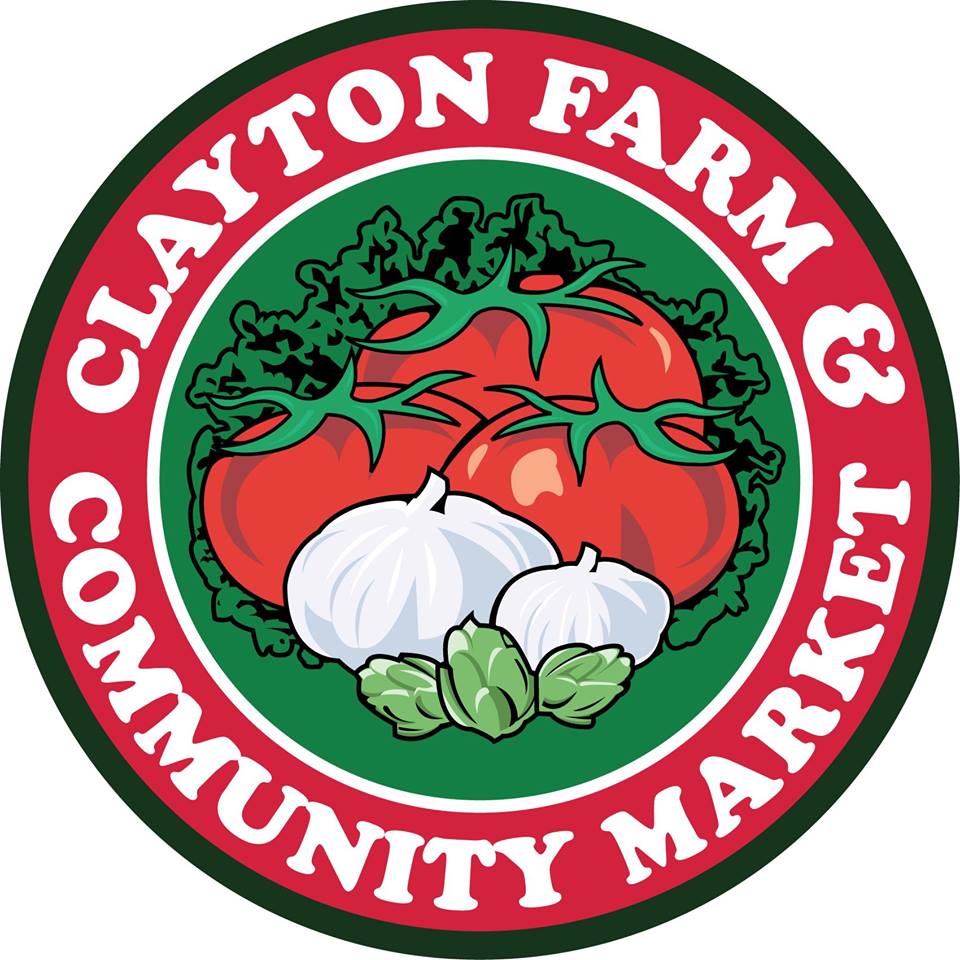 May 18th is FV's En Plein Air Paint-Off & Auction
Artists may apply to participate in Fuquay-Varina's annual
En Plein Air
Paint-Off and Auction. Artists are assigned a location and can paint on Friday, May 17th and Saturday, May 18th. Sponsors make this a free event for artists who then receive 50% of the sale price. The live auction makes for a very exciting event. Application and information
here
.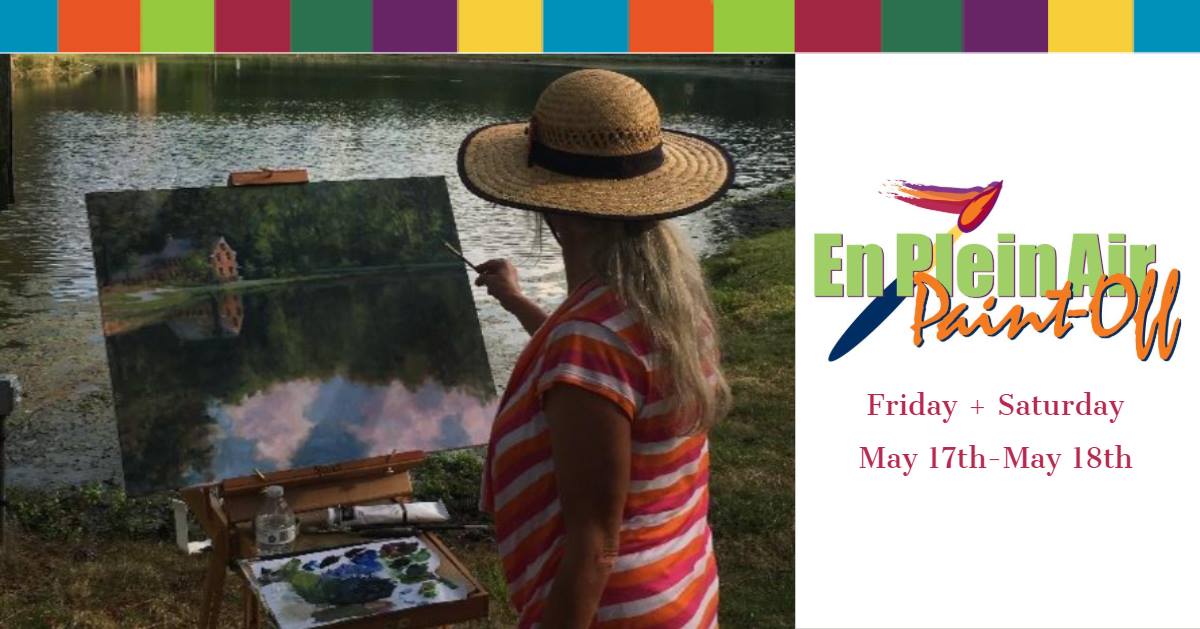 May 4th is the date for this year's event
Artists may register for the Town of Cary's 6th Annual
En Plein Air
Art Auction and Gala. Free public gala is set for Friday, June 7th, when the paintings will be sold by silent auction. Artists receive half the sale price. More information
here
.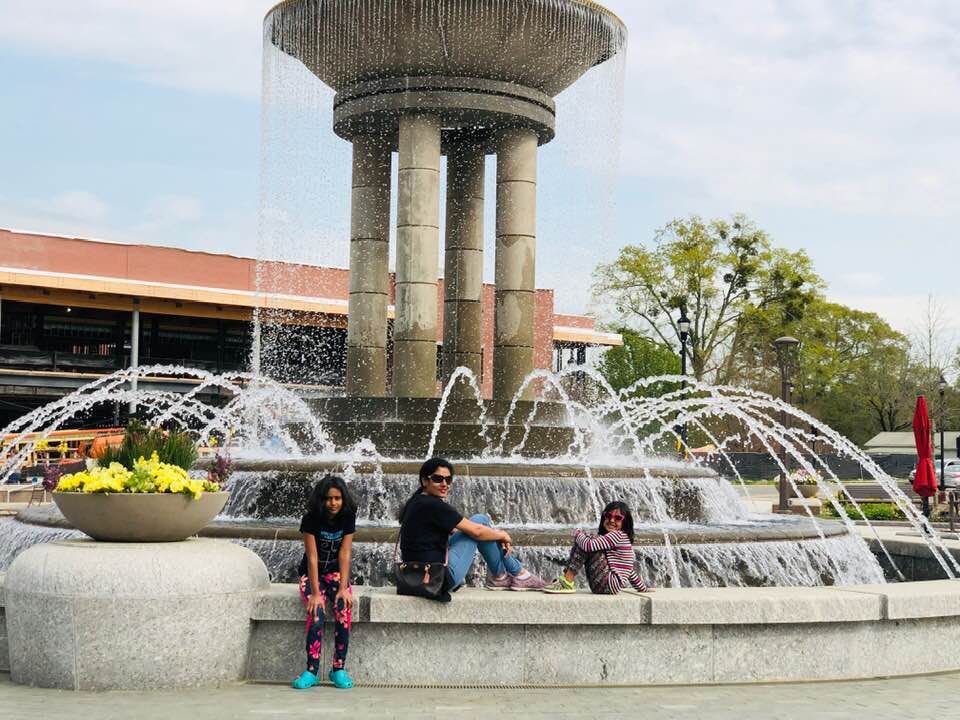 En plein air competition–May 11th 
The Town of Wendell is gearing up for its 4th annual Spring into the Arts Walk. This day-long art event wraps up with a silent auction of
en plein air
creations by local artists. Artists receive half the sale price. Details and registration form here: 
 2019_ArtWalk_ArtistPacket wendell
Art Council of Moore County's annual exhibit
CALLING ALL VISUAL ARTISTS! Let us showcase your work at our annual Fine Arts Festival in August! The Moore County Arts Council created the Fine Arts Festival in 1980 to provide incentive for local artists to improve their technique and a place to showcase and sell their artwork. The festival has since grown into a major exhibit featuring artwork by artists from all over the country. The event also includes an art competition where the entries are judged and cash prizes and ribbons are awarded. Located in Southern Pines, this annual exhibit attracts several buyers, including Purchase Awards by local business owners. More information here.
New CVA member, Dottie Shaftner, has exhibit at NC Science Museum
NC Science Museum's Nature Art Gallery (inside the museum store) is exhibiting artwork by new CVA member, Dottie Shaftner. Link to her exhibit
here
.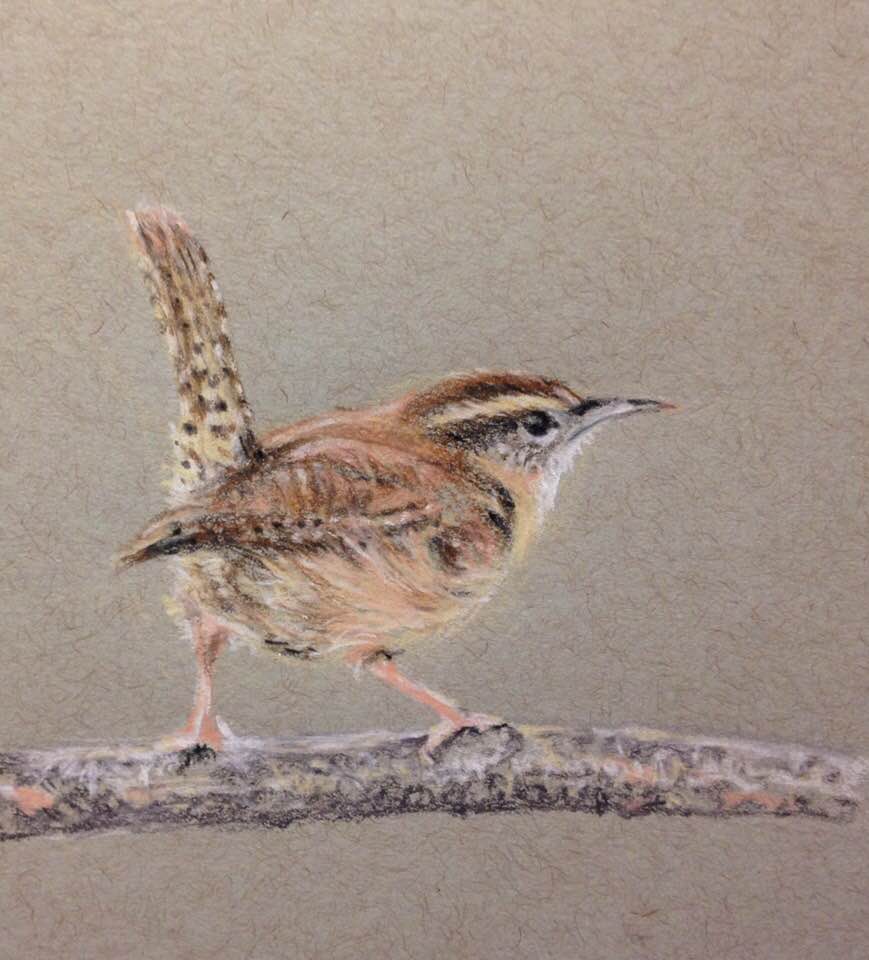 Artwork by Cathy Mendola
Enjoy the unique fiber, hand-dyed, needlework, beaded artwork of CVA's vice president, Cathy Mendola. Check out her informative blog site
here
. 
Skylines
is located at 8878 US 70 Business Highway, Suite 100, Clayton NC.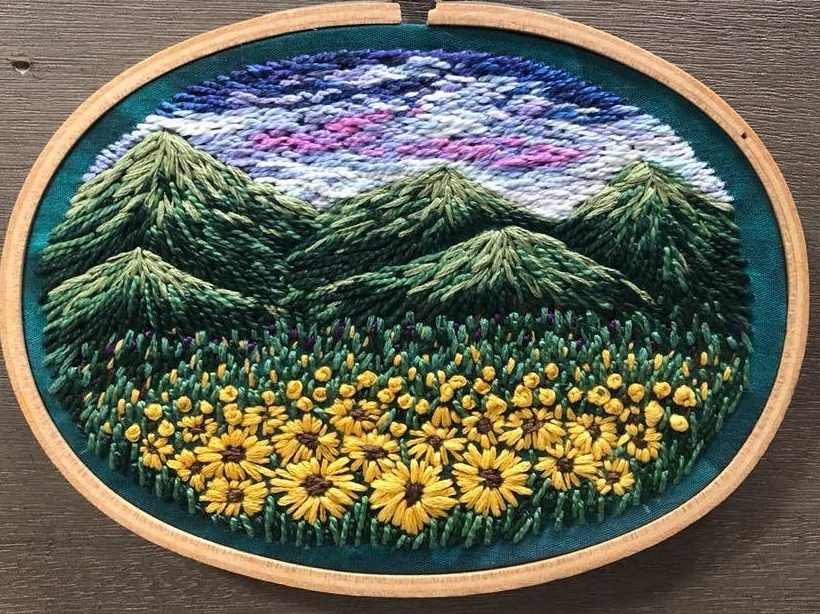 Paintings by David Lennon
Enjoy David Lennon's landscape paintings while dining at Clayton Steakhouse. Don't be surprised if you see some familiar local scenes.
Clayton Steakhouse
is located at 307 E Main St, Clayton NC. Artists interested in displaying their artwork at Clayton Steakhouse may contact Amy Beshgetoorian at amytbesh@gmail.com