A LETTER FROM THE PRESIDENT
---
GREETINGS FELLOW ARTISTS AND ART LOVERS!!
Dust off your lenses and brushes!!!
Summer is winding down, which means CVA is winding up for its fall and winter events. Art Faire is here and the Call for Artists is coming up soon!!! Stay tuned…
As always, if you are not already a member of Clayton Visual Arts, I encourage you to join and help us with our mission! – "Bringing Art to Clayton"
–Princess Hester
Call to Artists: NC State Fair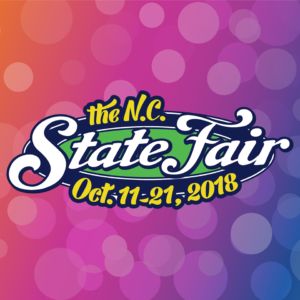 Professional, Amateur, Hobbies, Crafts. There are ample categories for entering your artwork in this year's State Fair. Go to their website ncstatefair.org to learn more.
Third Place Winner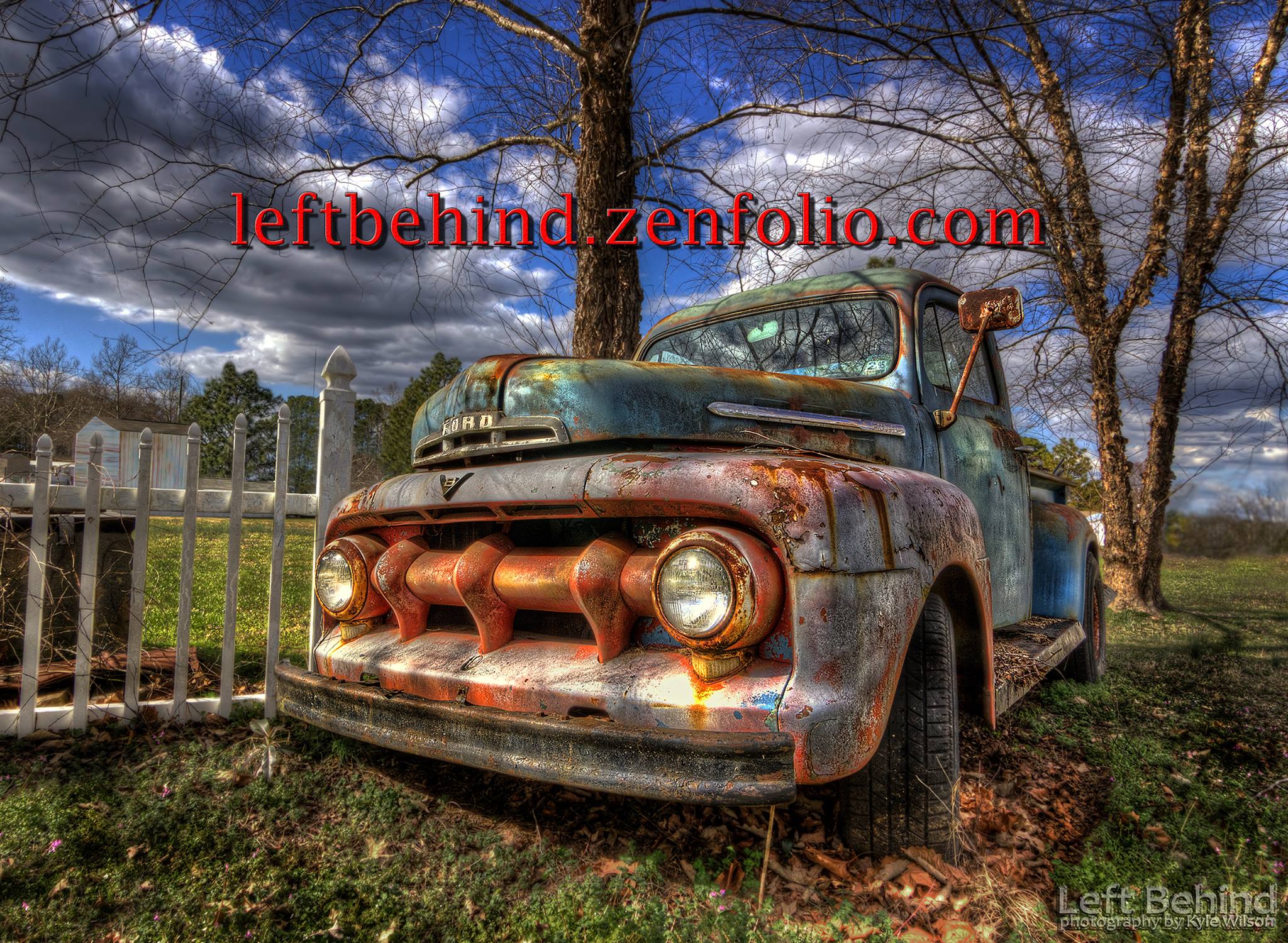 Kyle Wilson won third place in the Photography, Painting, Drawing category at the Amish Acres Arts & Crafts Festival in Nappanee, Indiana.
Moore County Arts Festival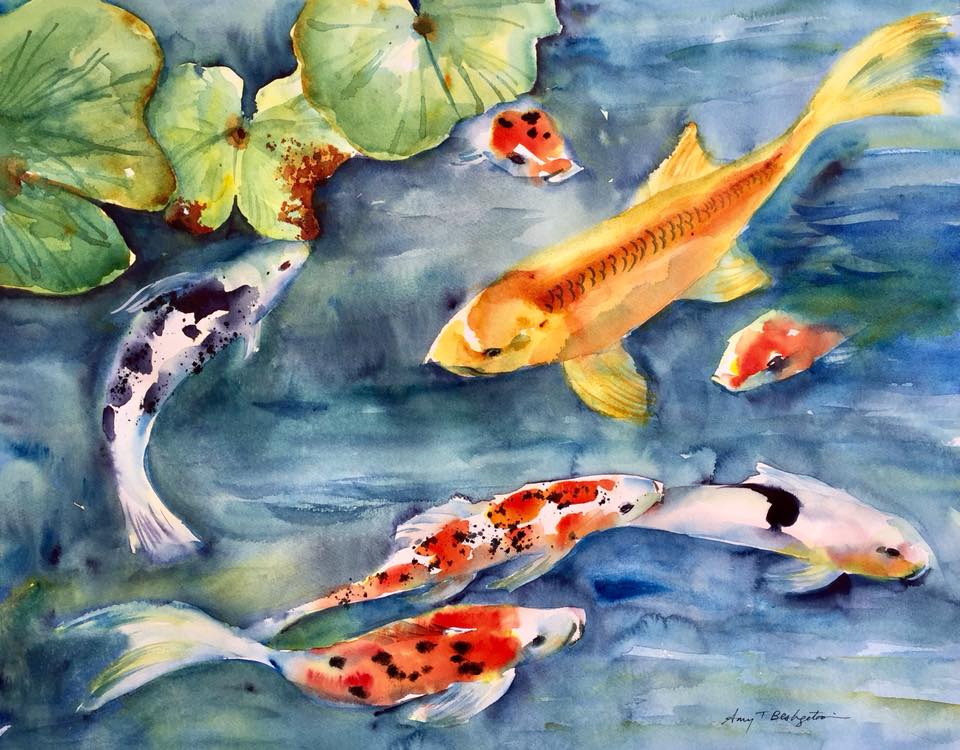 Amy Beshgetoorian won an Honorable Mention and a Purchase Award from this year's Moore County Arts Festival in Southern Pines.
Artwork by Kristin Crittenden on display at Smithfield Oncology Center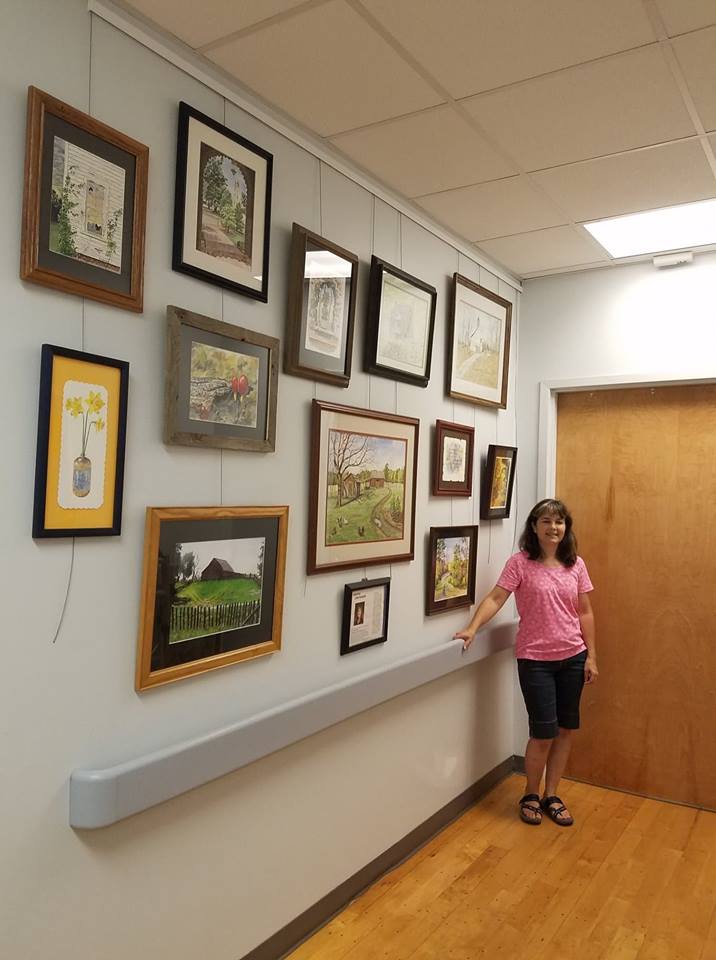 Watercolor artist Kristin Crittenden has several of her paintings on display at the Smithfield Oncology Center in the Johnston Medical Mall.
Peters artwork at Clayton Steakhouse
Enjoy artwork by Susan Ann Peters at Clayton Steakhouse, 307 E Main Street, Clayton.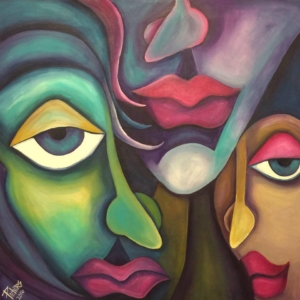 Hunt artwork at Skylines Cafe
Enjoy artwork by Jill Hunt at Skylines Cafe, 8878 U.S. 70 Business Hwy W #100, Clayton, NC
Morrison artwork at Trophy Brewing
Enjoy artwork by Michael Morrison at Trophy Brewing on S. Wilmington Street in Raleigh.