Meet the Artist
June Artist
  J. Ben Chadwick, Then & Now
 media: photography
Artist Bio:
Artist J. Ben Chadwick display images in this series entitled "Then & Now." The photographs on view are in conjunction with the town of Clayton's sesquicentennial celebration and are showcased to look at how downtown Clayton looked over the past 150 years paired with how the same views appear in most recent times. The black and white images, provided by The Clayton Historical Association, are from negatives that have been digitally scanned, restored and then printed for display, and the digital color images are from the artist's recreation of the scenes.
J. Ben Chadwick, graduate of Weber State University, received a Bachelor of Fine Arts in 2015. Utilizing multiple methods, including digital, darkroom, and image appropriation, J. Ben Chadwick produces work that explores the relationships between the individual and the community. His projects incorporate research gathered from wide sources and reflect the impact the individual has on the community. Videos, silver gelatin, wet plate, and digital prints have been projected guerrilla style on the streets and showcased in curated shows.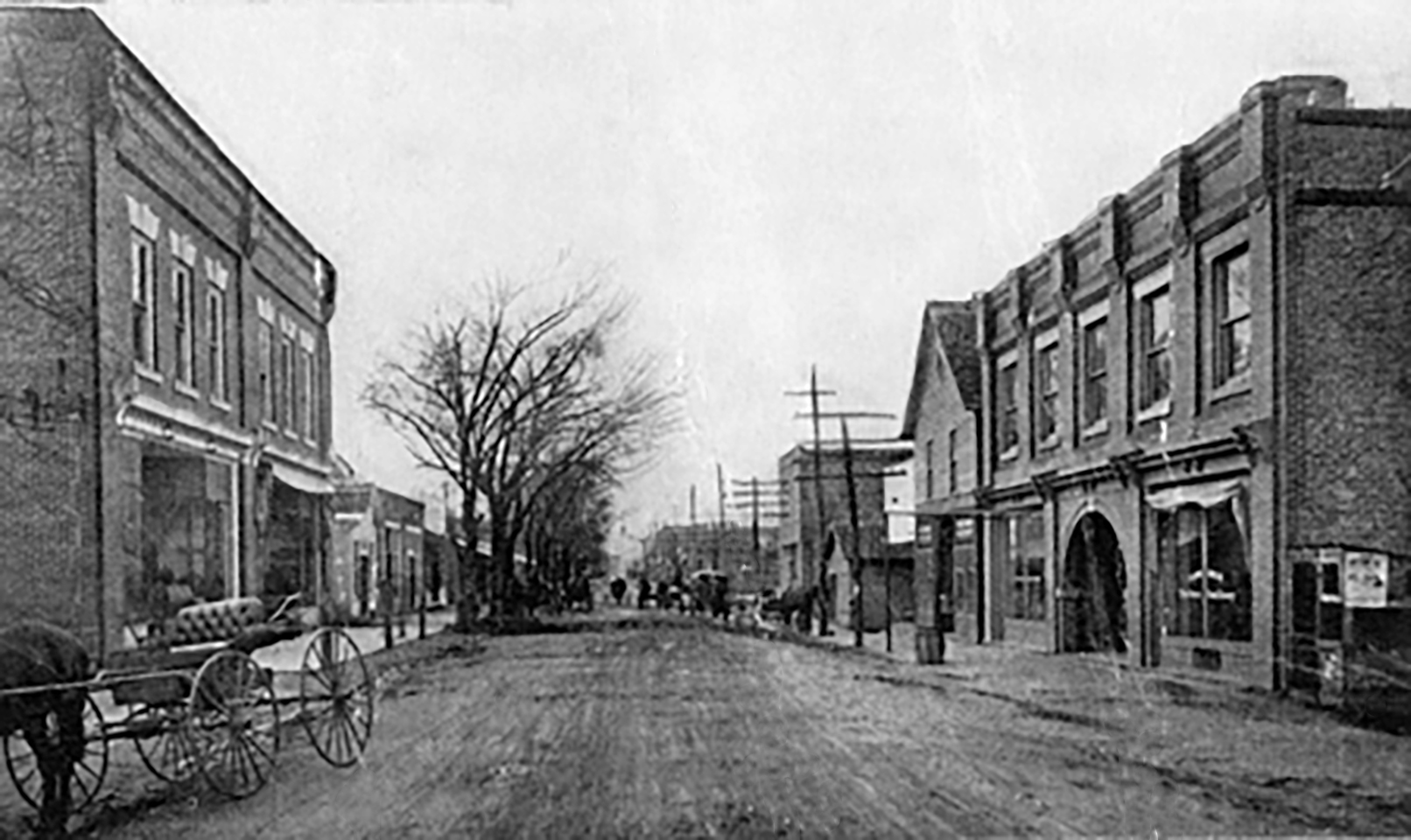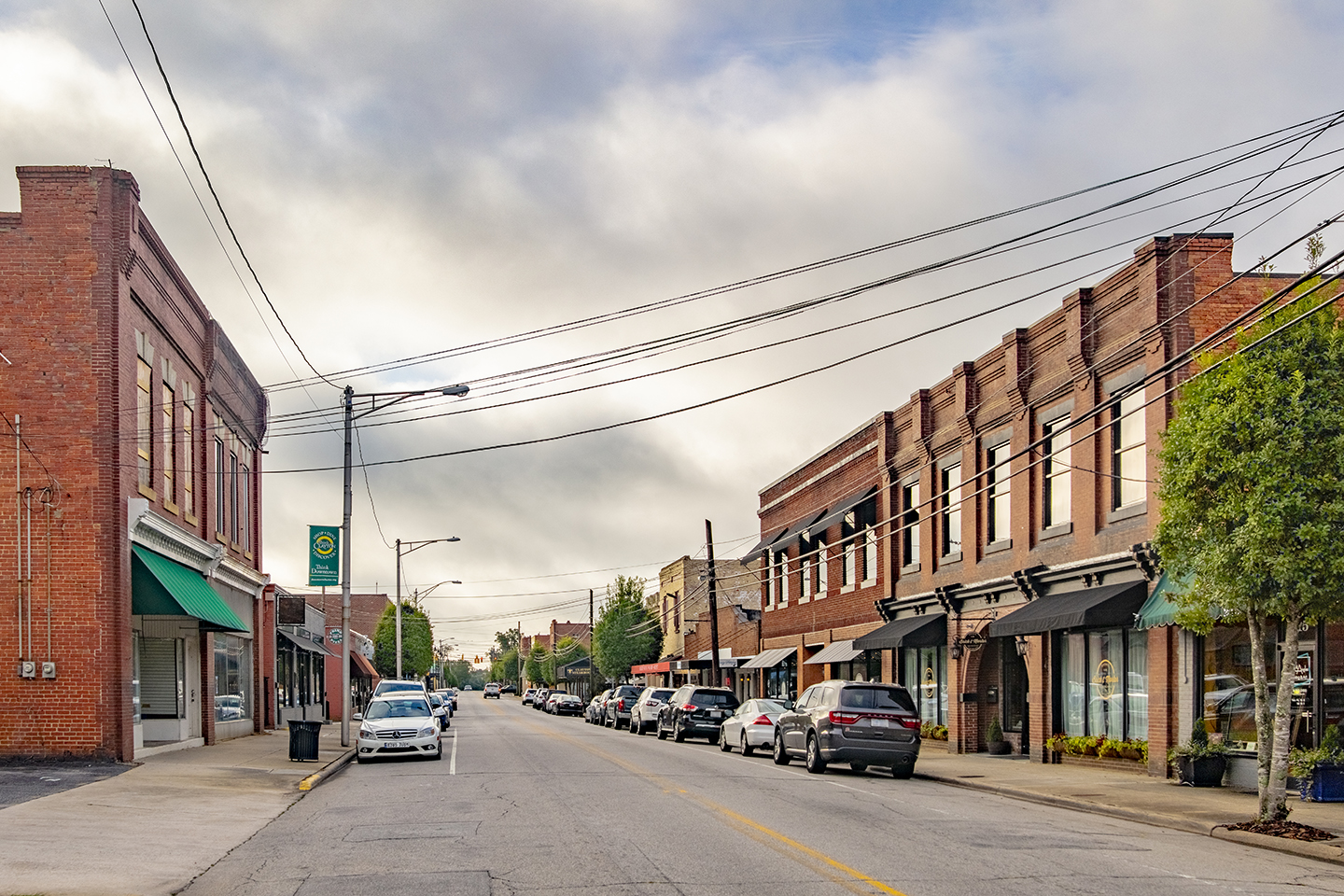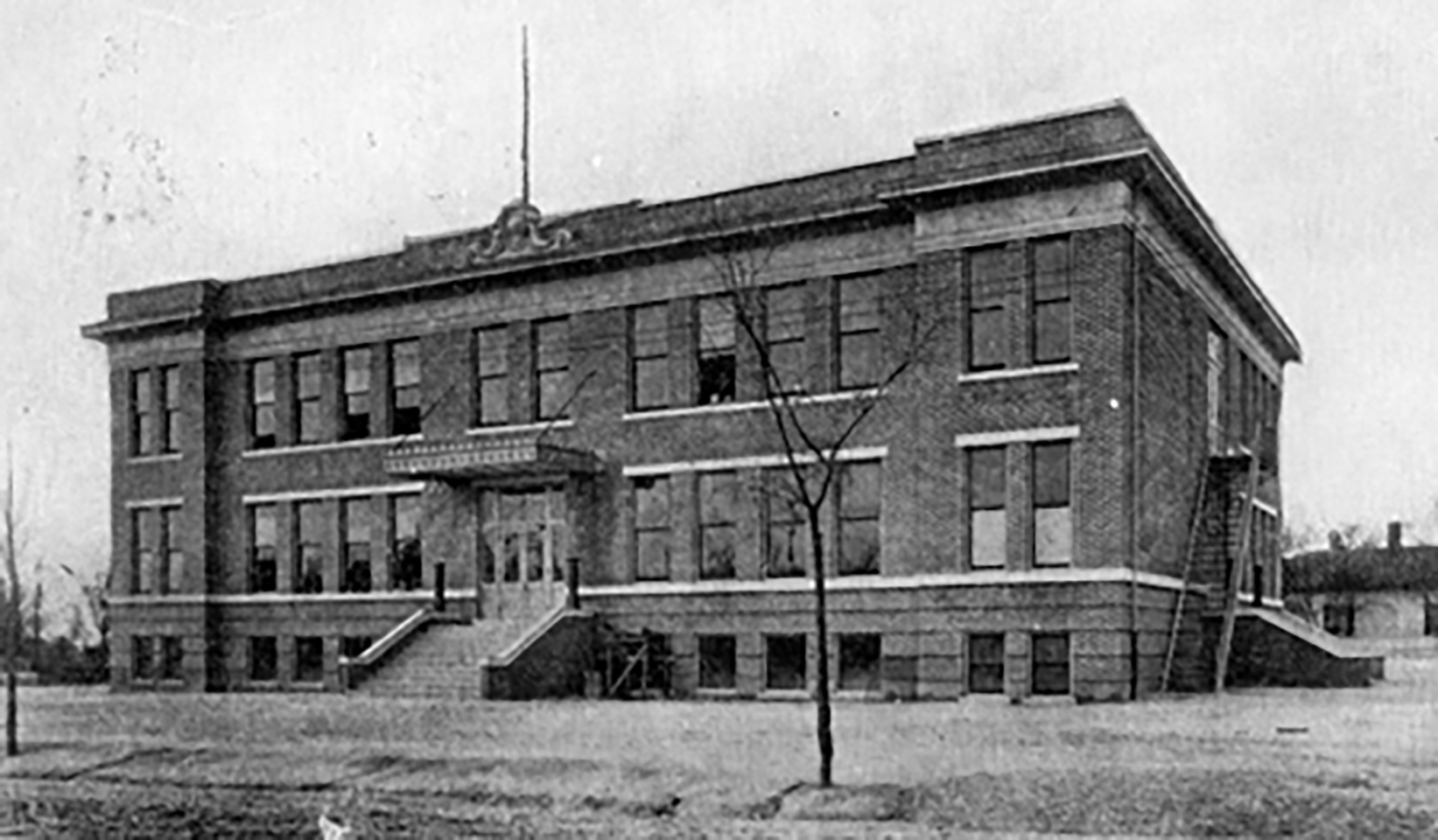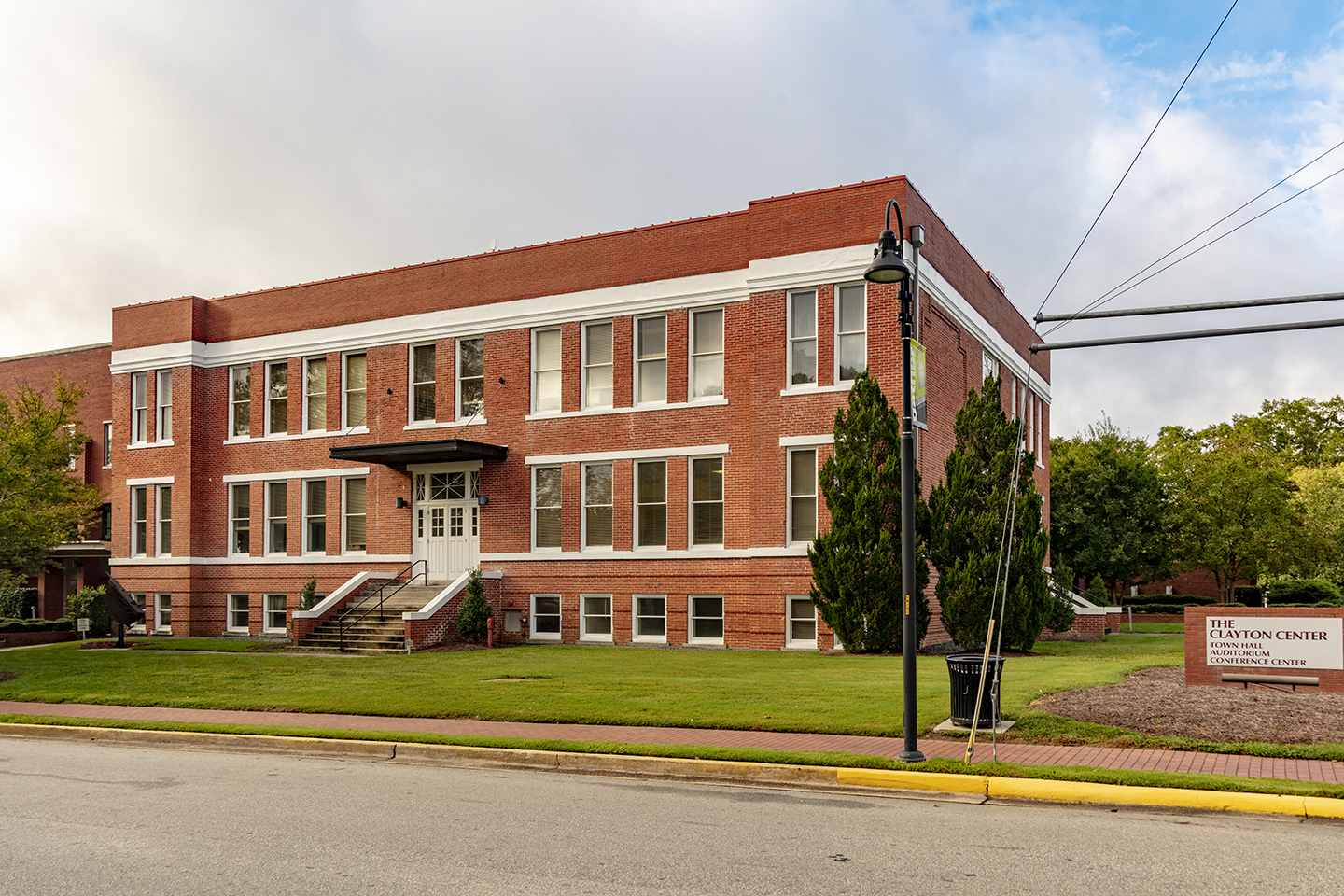 Artist's Statement:
A more extensive look into the collection of historical images can be viewed in person at the Clayton History Room in the Hocutt-Ellington Memorial Library, or online at https://www.townofclaytonnc.org/Library/clayton-history-room.aspx
Commission works, film scanning, photo shoots, digital image edits, and photographic lessons available as services through the artist.
Website: JBenChadwick.com
Email: JBenChadwick@outlook.com
Facebook: jbenchadwick
Instagram: jbenchadwick