A LETTER FROM THE PRESIDENT
---
A Message From Bronwen Fullington, President of CVA:
Greeting to all of you in this holiday season! CVA members have been busy with shows and social events – Christmas in Clayton at Portofino on Sunday December 8th had a great turnout , and the clubhouse was a lovely venue. Eight of us went on the CVA field trip to NCMA on December 3, and had a lovely time, seeing and important exhibit, eating a good lunch,
and getting to know each other better. We hope to offer more opportunities for direct art experience in the coming year.
The new year will kick off CVA's Art Classes at Hocutt-Ellington Memorial Library. Each month a free class will be offered to scratch the creative itch of Clayton residents, especially its youth. See below for more details.
Our next meeting will be January 7th, and we will be exploring ideas for sustaining our wonderful exhibition program at the Clayton Center and also offering members more opportunities to interact with the community. We will begin the year by brainstorming to collect and review ideas to preserve Clayton Visual Arts important role in the town, and expand our horizons as well.
While you all celebrate, relax and enjoy this holiday interlude, give some thought to how you think that CVA can move forward.
All best wishes for the holidays!
Bronwen Fullington, CVA President
Calling All Photographers!
CVA invites photographers to enter Capture the Town 2020, offering $1,000 in awards.
Capture the Town will feature the talents of local photographers (of all levels) as they capture images unique to Clayton, NC. This competition is only held on even-numbered years.
Awards
1st Place: *$700
2nd Place: $150
3rd Place: $100
Honorable Mention: $50
*The winning entry is a Purchase Award and will be given to the Town of Clayton. Photographers may enter up to three framed photos. Go HERE for prospectus and entry form.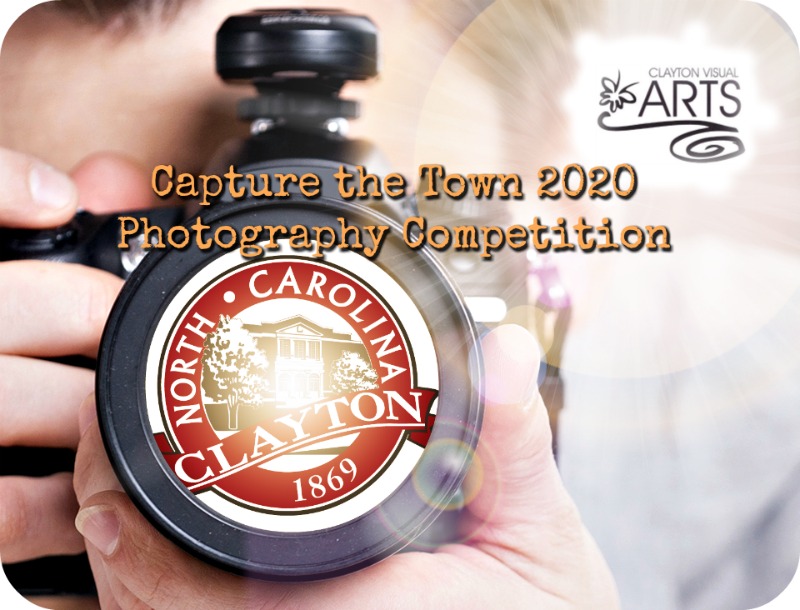 Thanks to all who participated!
Clayton Visual Arts would like to thank the Woman's Club of Clayton, Portofino Subdivision, all the gracious homeowners, and all who participated in this year's event! CVA will use its share of the ticket sale proceeds to grant money to local public school art programs for the spring semester.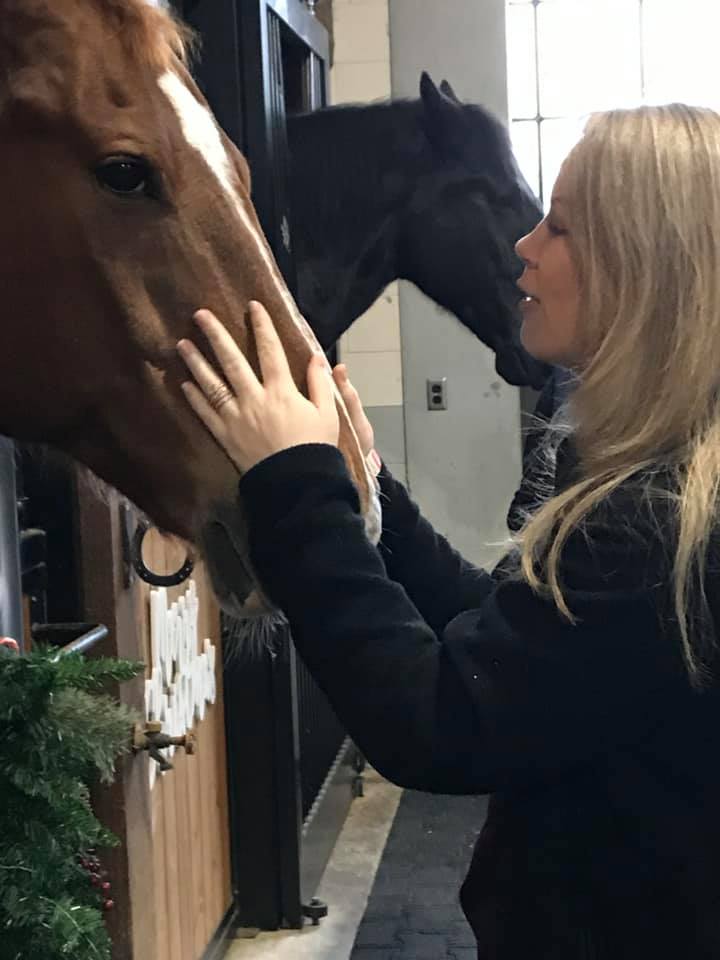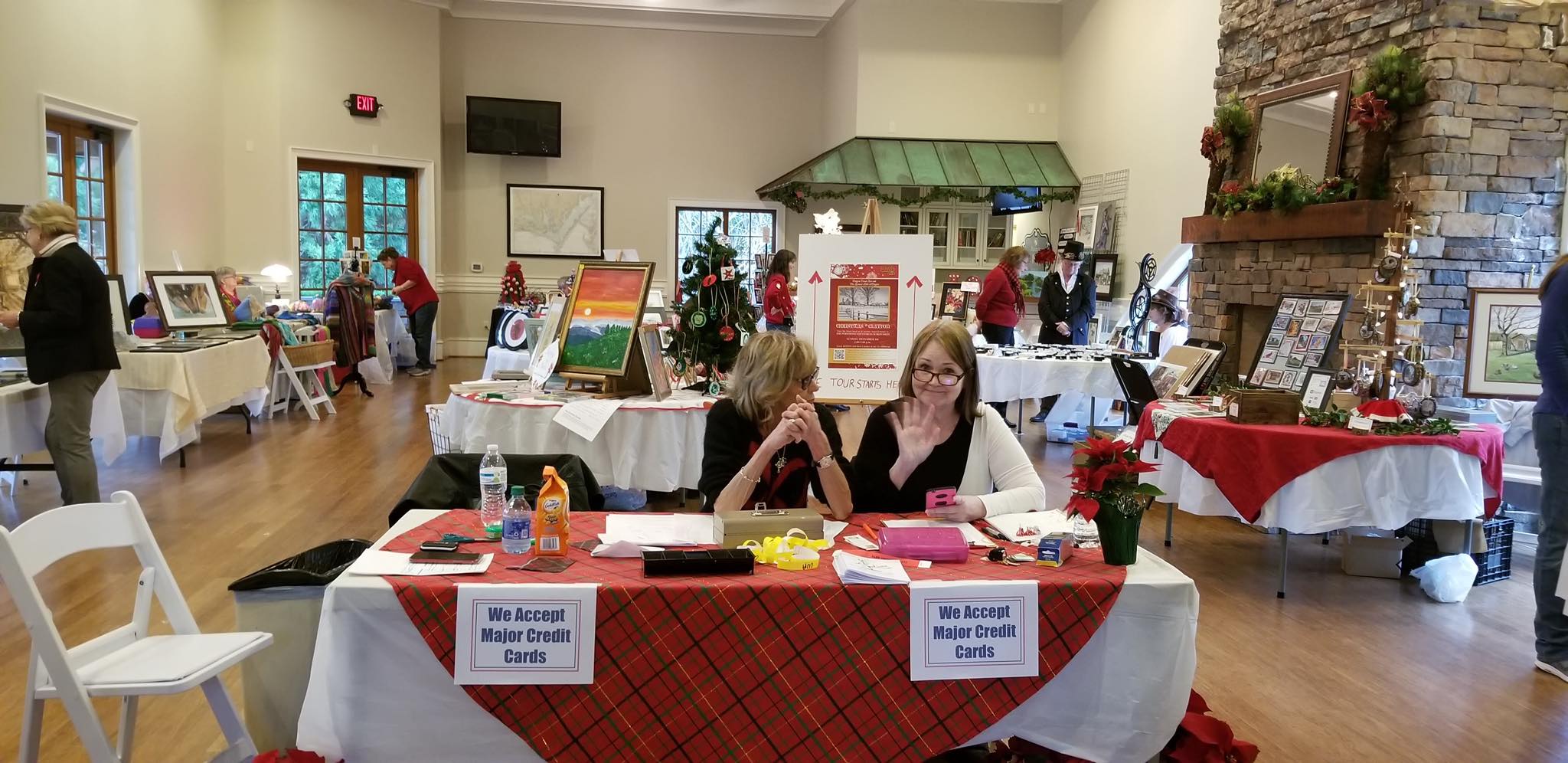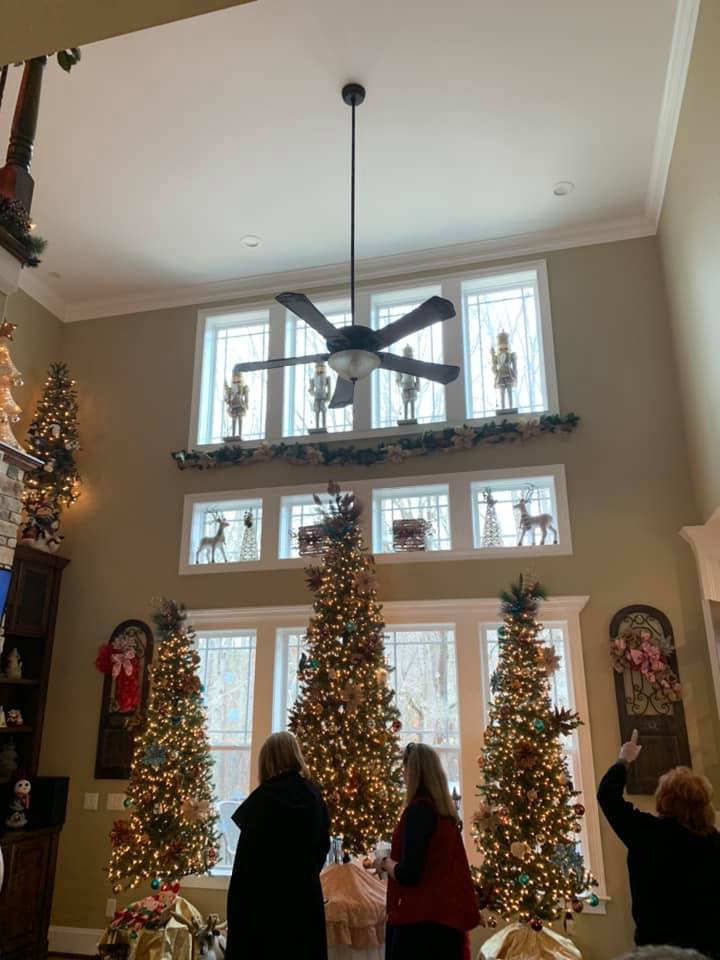 Enjoy artwork by Cathy Mendola
Cathy Mendola's unique fiber art will be on display at Revival 1869 through the month of December. Revival is located at 222 E Main St, Clayton. See more of Mendola's work at her Facebook page, Cathy S. Mendola Jewelry & Fiber Art.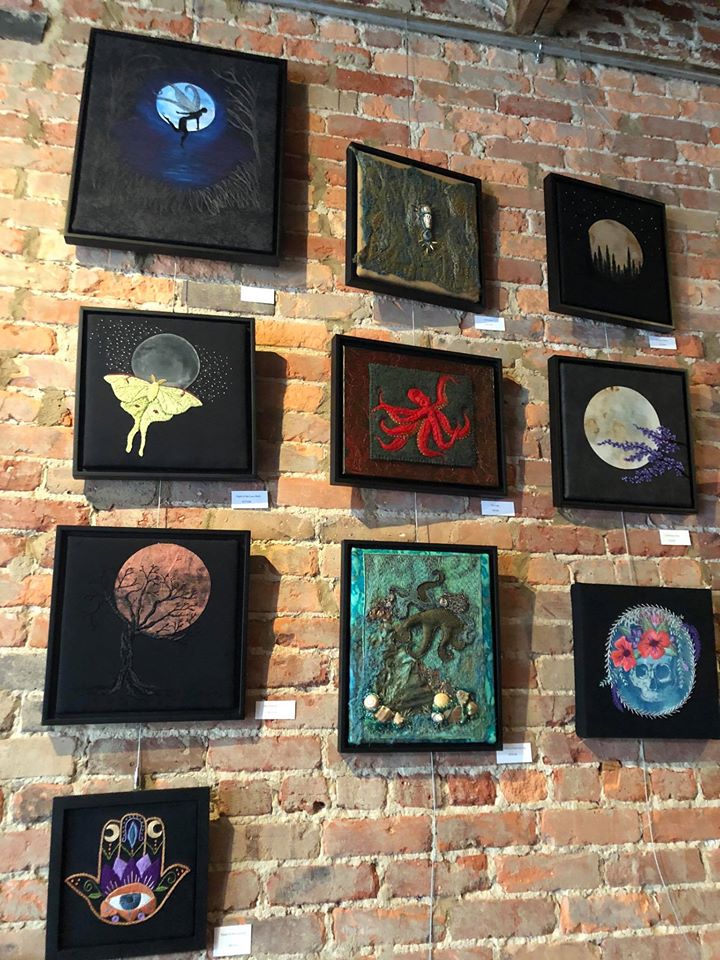 CVA's Art Classes
Sign up your child now for Printmaking, grades- 2-5, Saturday January 11th, 10:00 am to 11:00 am at Hocutt Ellington Library. FREE! Spaces limited. Call the library at (919) 553-5542 to reserve your child's spot. Presented by Clayton Visual Arts.
Check out Johnston County Arts Council's new website
The Johnston County Arts Council has revamped its website! Check out their Artist Opportunities section, where artists can find and share artist calls and events. jcartscouncil.org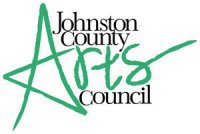 Exhibit your artwork through Town of Cary
Town of Cary is now accepting applications for exhibitions in late 2020-2021 solo and group art exhibition opportunities at six Town venues: Cary Arts Center, Page-Walker Arts & History Center, Cary Senior Center, Herb Young Community Center, Bond Park Community Center, and Cary Town Hall. Artists working in any medium are invited to submit an application.
Application deadlines are August 1st and February 1st. EXHIBITION APPLICATION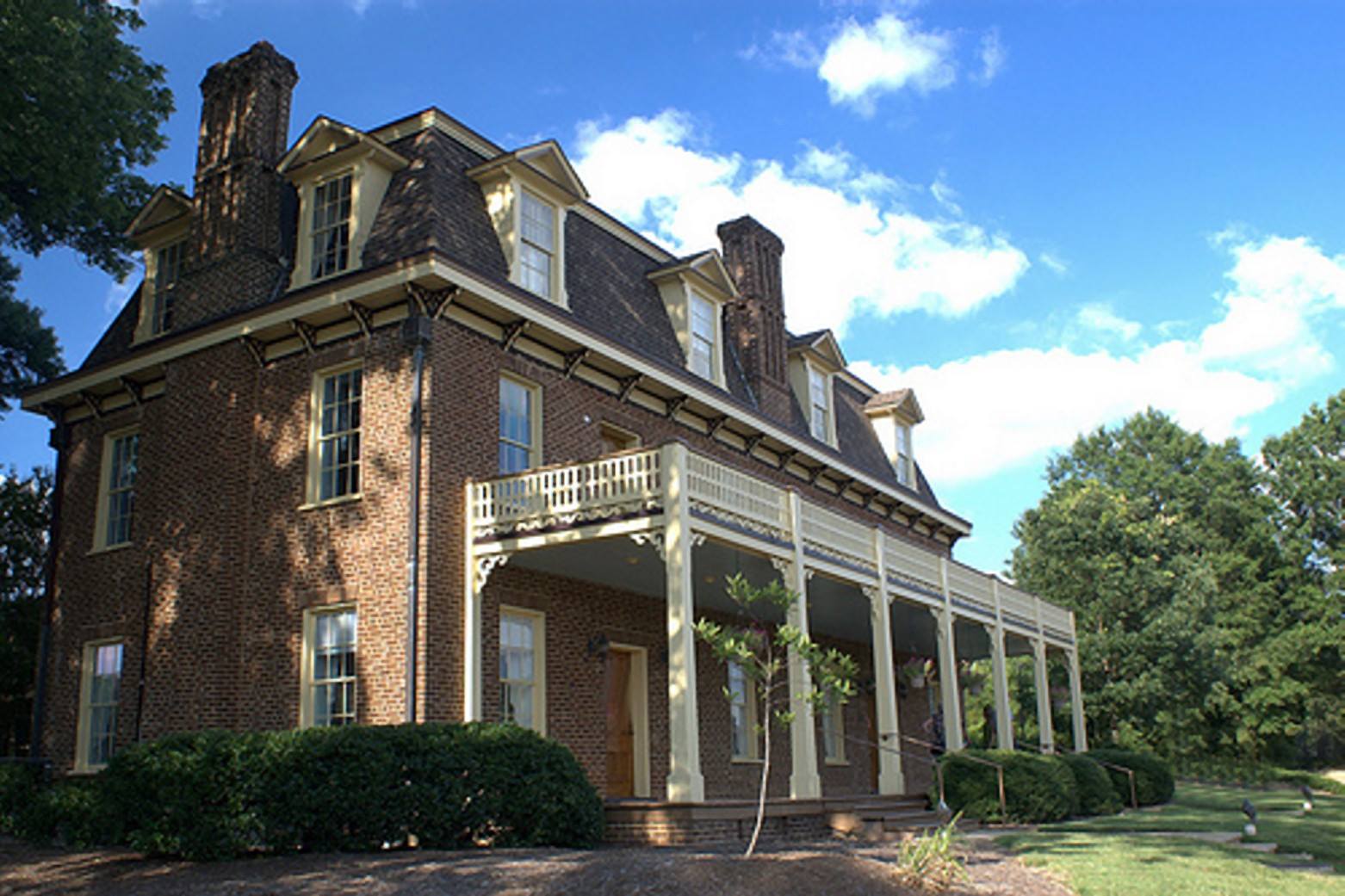 Annual juried exhibit at CAM Raleigh
The Raleigh Fine Arts Society North Carolina Artists Exhibition returns to CAM Raleigh which attracted over 12,000 visitors during the exhibition last year. We will continue to promote artists' work though social media, a four color printed exhibition catalog, weekly artist talks, Opening and Closing receptions and $6,000 in awards! Deadline to enter is January 8, 2020. PROSPECTUS