Meet the Artist
June Artist
  Edward Baxter
 media: oil
Artist Bio:
Raleigh native Edward L. Baxter has produced oil paintings covering a wide array of subject matter such as landscapes, still life, portraits, jazz themes, abstract, religious and African works.
In his early development, Ed was inspired by Romare Bearden, Jacob Lawrence, John Bigger, and Picasso. These days artist such as Thornton Dial, Purvis Young and Kehinde Wiley continue to provide a spirit-of-creation that has enabled Ed to produce paintings for well over 50 years.
Ed's art has been exhibited at numerous venues, including the North Carolina Museum of History, Raleigh, N.C., , Shaw University, Raleigh, N.C., St. Augustine College, Raleigh, N.C., Glance Art Gallery, Raleigh, N.C., Page-Walker Art & History Center, Cary, N.C., Visual Art Exchange, Raleigh, N.C., Cameron Art Museum, Wilmington, N.C., Chicago African Arts Festival, Chicago Ill., Burr Gallery at South Carolina Jazz Festival, Campbell House Galleries, Southern Pines, N.C., The United Arts Council of Raleigh and Wake County, Charlotte Hawkins Brown Museum at Historic Palmer Memorial Institute, Sedalia, N.C., , Hayti Heritage Center, Durham N.C., Harvey Gantt Center, CAM in Raleigh, Clayton Visual Art Center, Clayton N. C. Charlotte N.C., Womble Carlyle Gallery, Winston-Salem N.C., and the Ovation T.V. Channel. In addition his work along with 64 more artists was juried in the 2011 North Carolina Artist Exhibition at the Progress Energy Center for the Performing Arts-Betty Ray McCain Gallery in Raleigh, from March 6 through May 2, 2011. Ed's art can be seen in International Contemporary Artists Vol XI Book.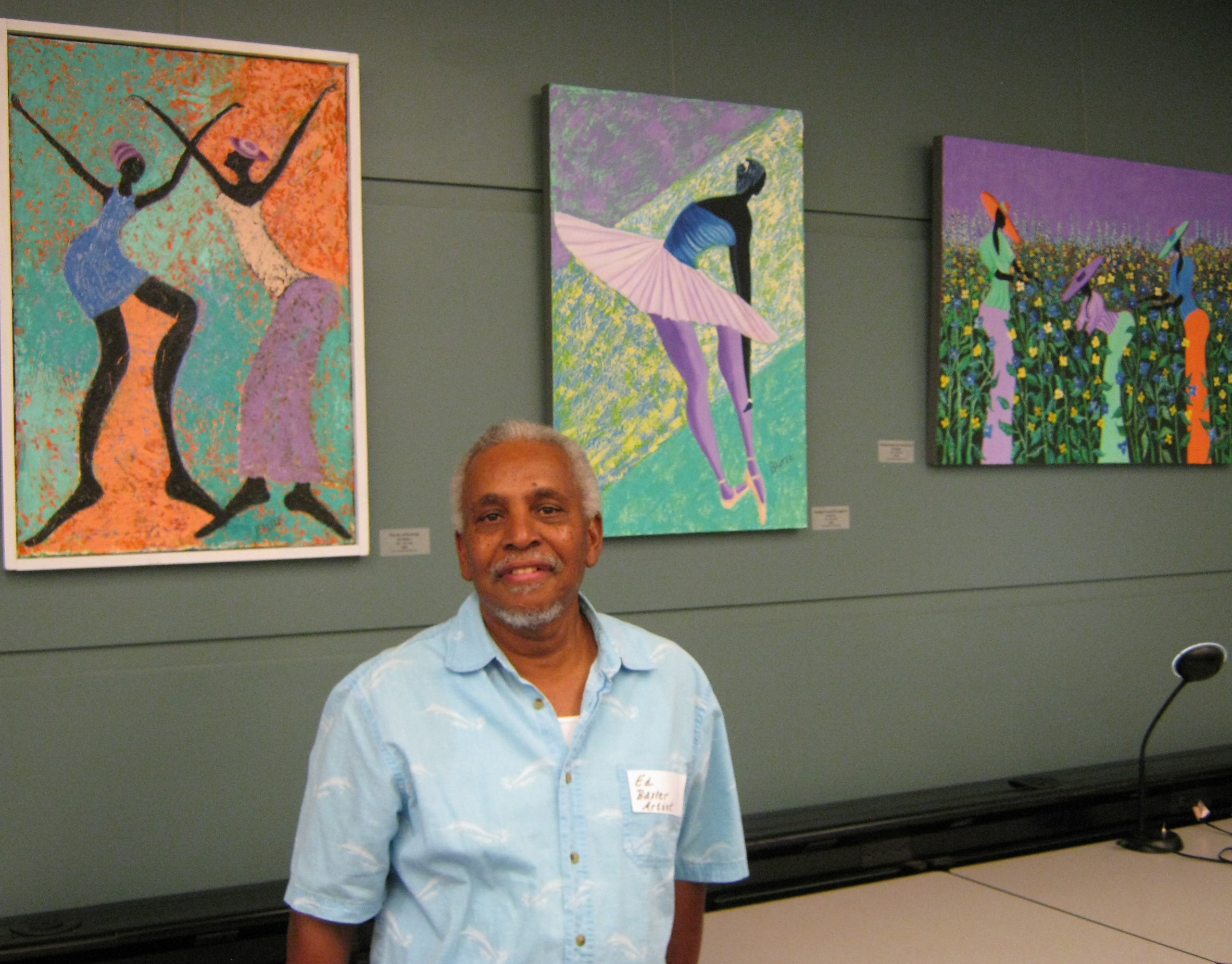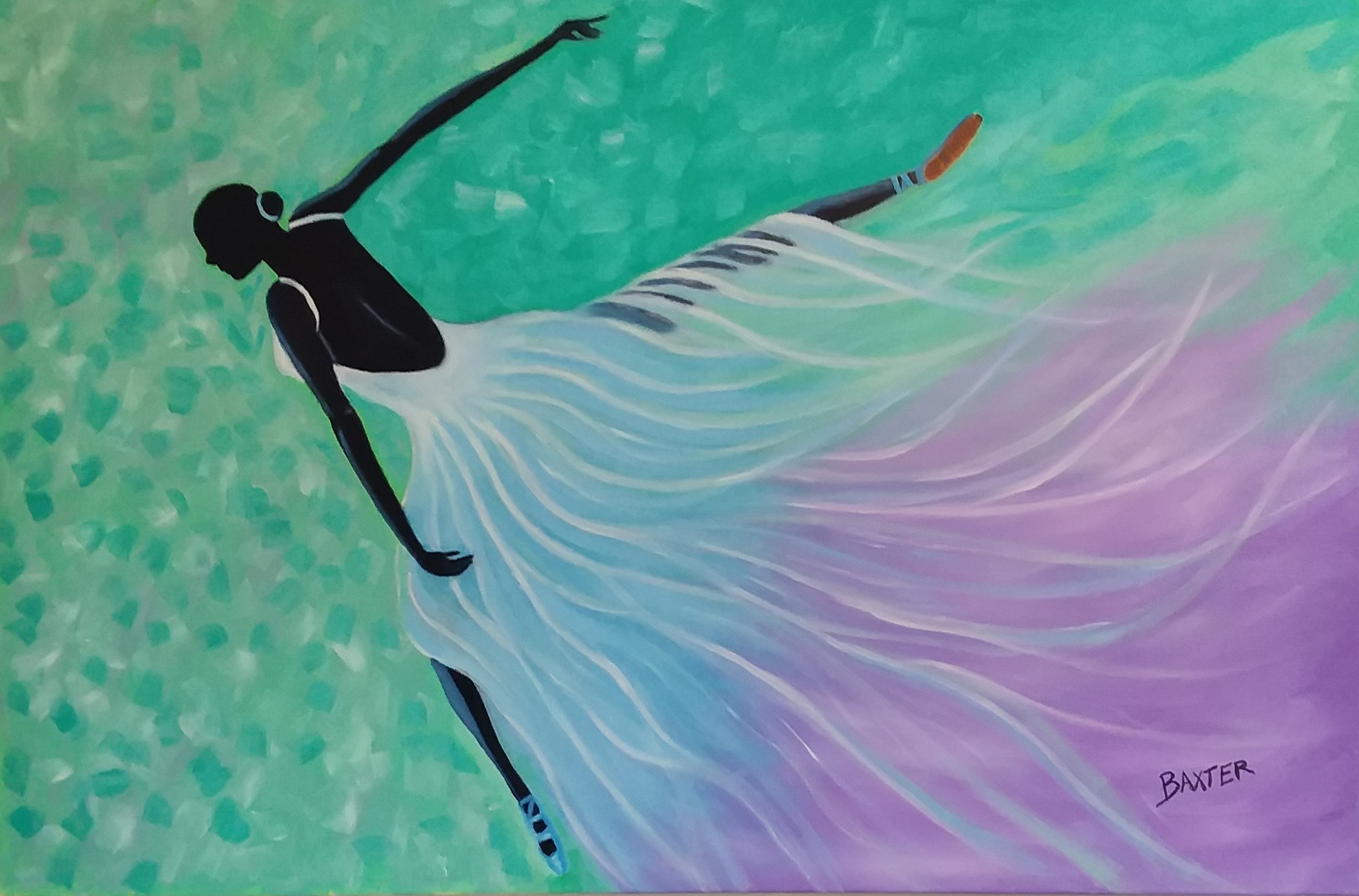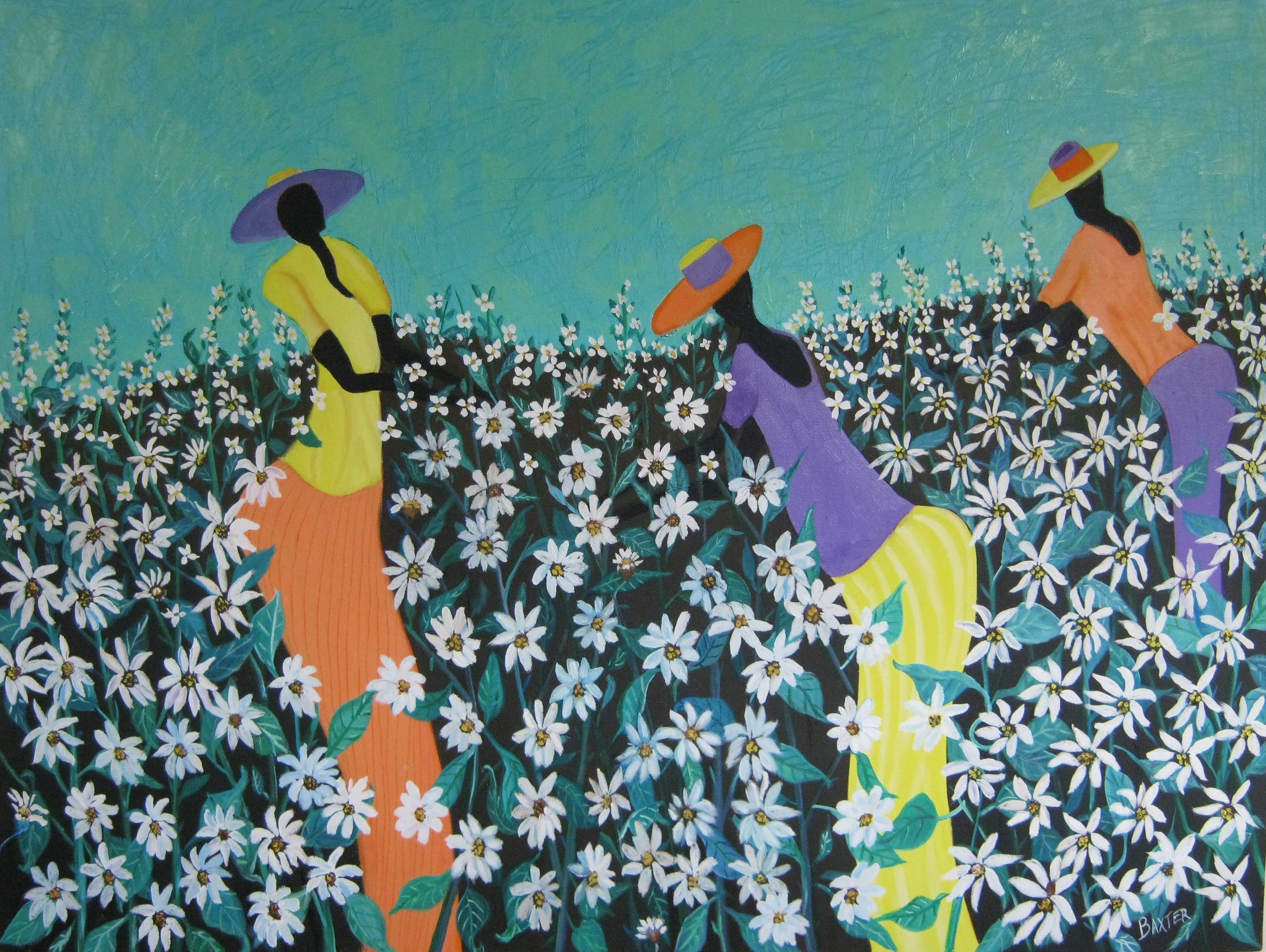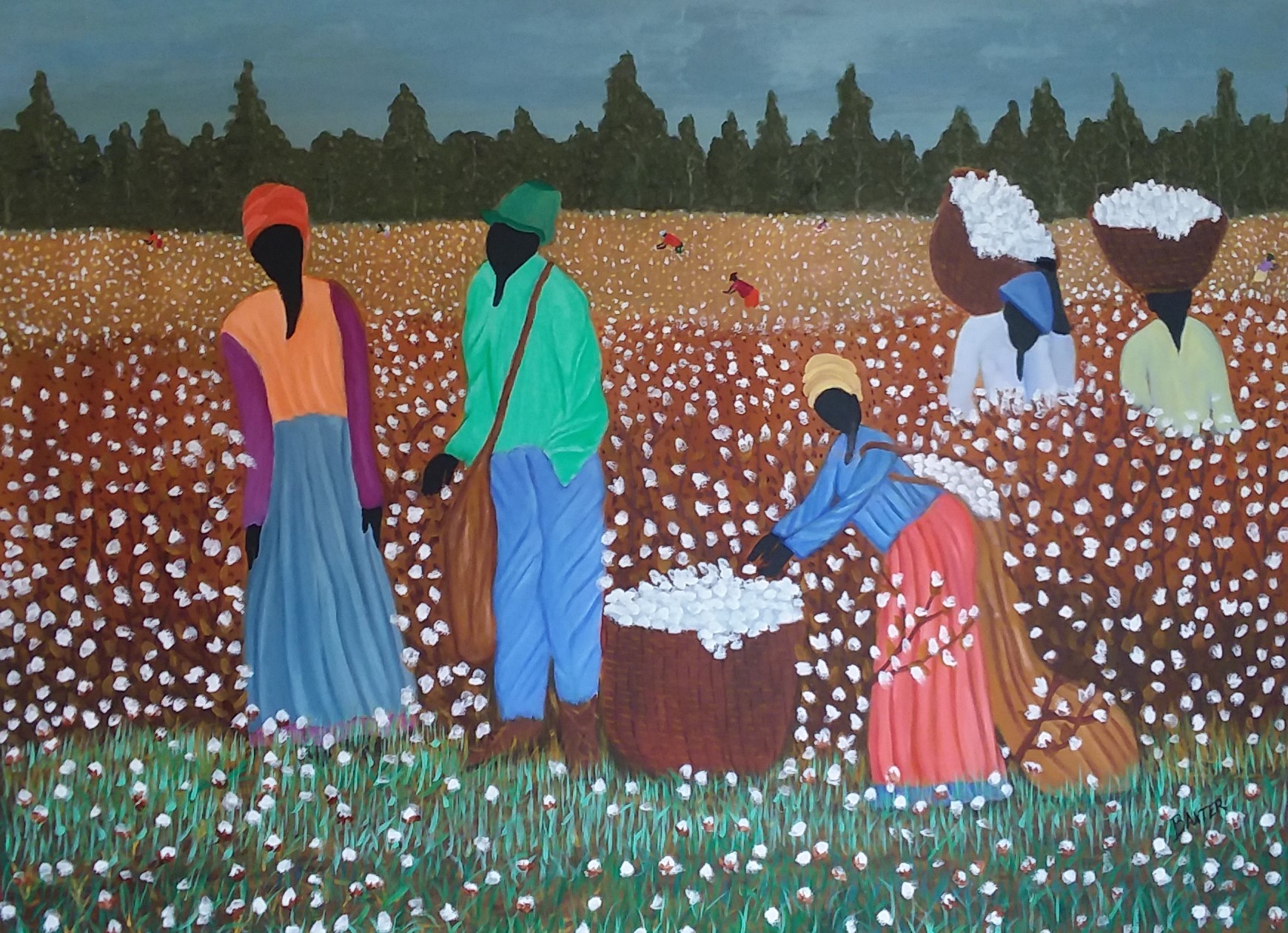 Artist's Statement:
Ed's canvases are drenched with colors. He sees colors everywhere he looks: in nature, our homes, on our clothes, in everything. This passion for color is what brings life to his art.
Website: edbaxterartgallery.com
Email: ed@edbaxterartgallery.com