Meet the Artist
October Artist
  Henryk Fantazos
 media: copper engravings
Artist Bio:
I was born in what was then Eastern part of Poland in 1944. My formal education consisted of six years at Lyceum of Fine Arts in Katowice, Poland and six years at Painting Faculty of Fine Arts Academy in Kraków, Poland. With Master's Degree I started never ending self-education, learning how to paint. My artworks were exhibited all across the art-collecting world in many group shows and one-man exhibits. In 1975 I was offered a grant to come to the States and soon I received political asylum. Last 45 years I have been living and working in North Carolina as a painter and engraver.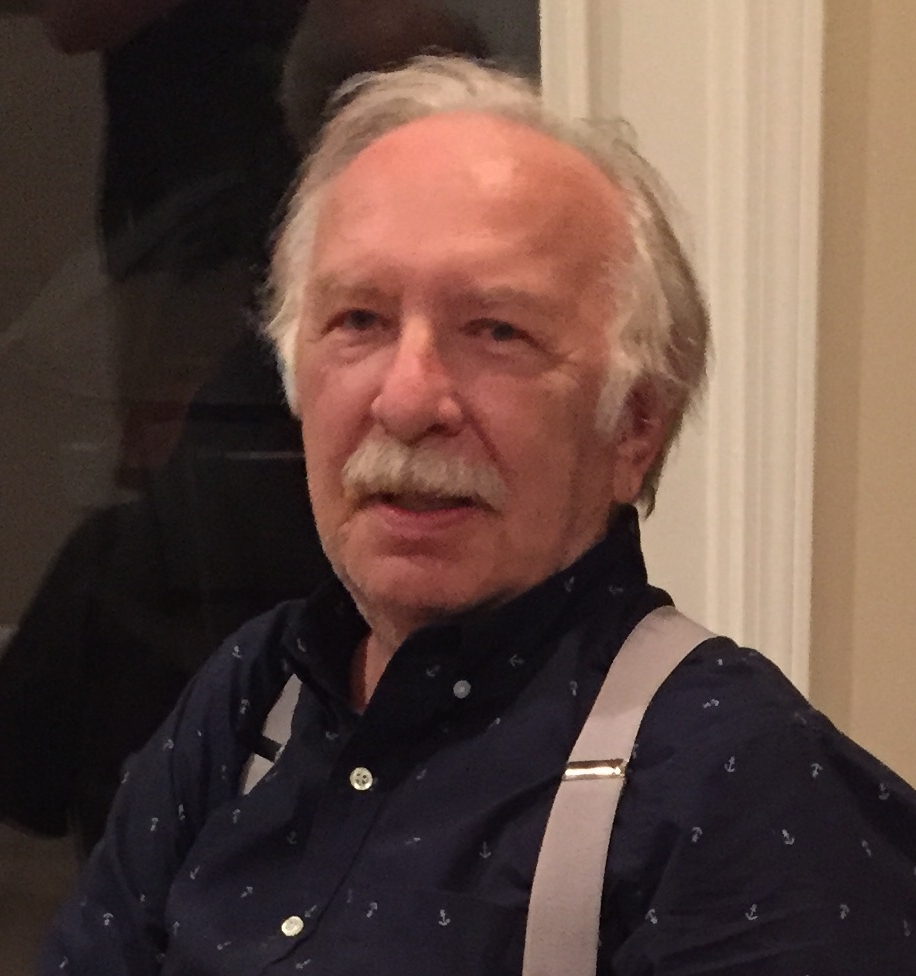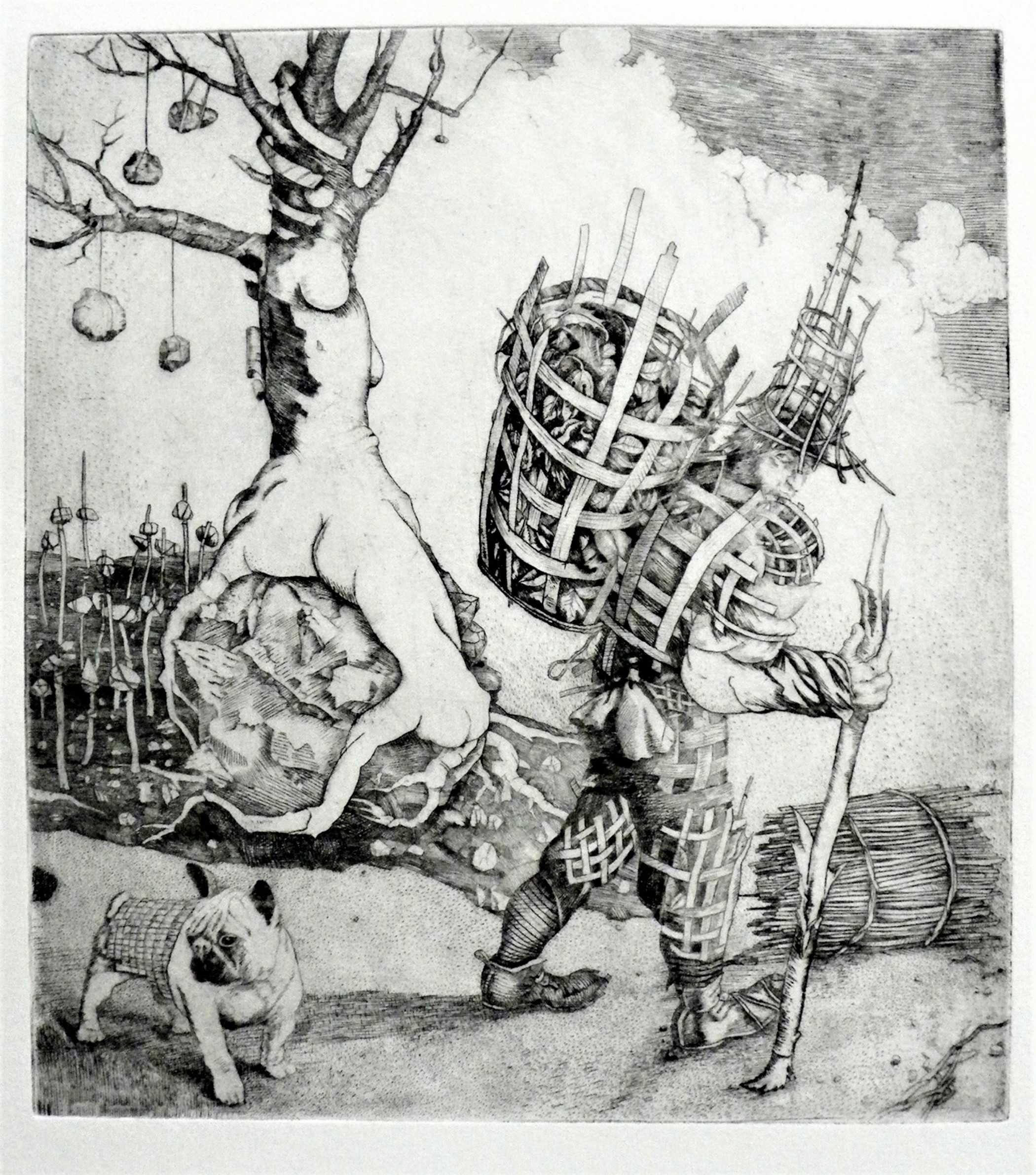 Watch this video of Henryk Fantazos
Artist's Statement:
Art is above all an opportunity to communicate. To refuse to communicate is a huge, unpardonable omission, like a poetry without verses, having just clever titles.
My graphics have certain poetical content that does not illustrate something from the outside of the artwork. It is all enclosed within. There are no symbols pointing to some opaque profundities. What I bring in my graphics intuits some elusive charms, aspects of reality that I believe make our experience more habitable.  Away from frozen geometries of Abstract art we have our world always worth depicting by representational traditions.
Black and white discipline of graphics is a very peculiar triumph of lines and dots that overcome being bits of lines and dots and coalesce into often very compelling images. Nothing in reality looks like graphic images and yet those images can be memorable, engaging and moving viewers. Music also operates and lives in a certain un-reality, made in Time, as graphic art is made in un-reality of white Space.
Website: http://henrykfantazos.us/
Email: henryk@henrykfantazos.us