Meet the Artist
February Artist
  Rev. D.M. (Jack) Singles
Media: Acrylic Paintings
Artist Bio:
"I am self-taught for the most part, but have participated in some community basic classes. Being 76 years old and arthritic with neuropathy, painting (in retrospect) may not have been the best choice. But the therapy has been excellent and I feel like I am improving. So, what the heck! I'll keep doing what the doctor told me to try and do!"     –Jack Singles
In addition to teaching at the Clayton Center for Active Aging, Smithfield Rescue Mission, and privately, Jack has won 1st, 2nd, and 3rd Place Awards in the Johnston County Senior Games for three consecutive years. In 2019, Mr. Singles won two 1st place awards, three 2nd place awards, and one 3rd place award.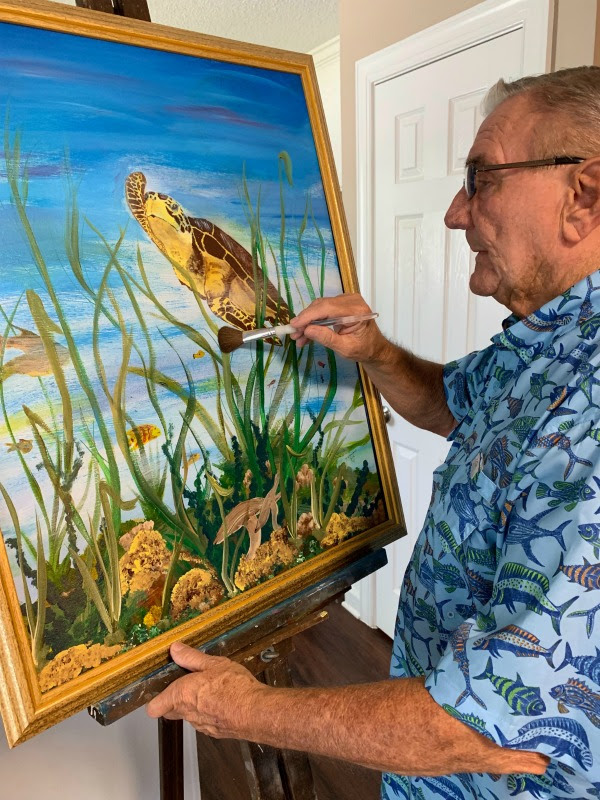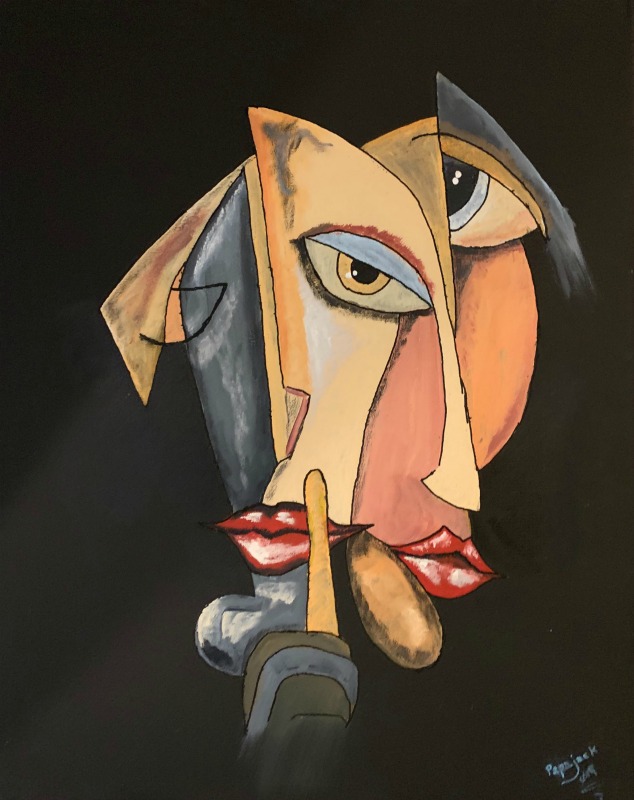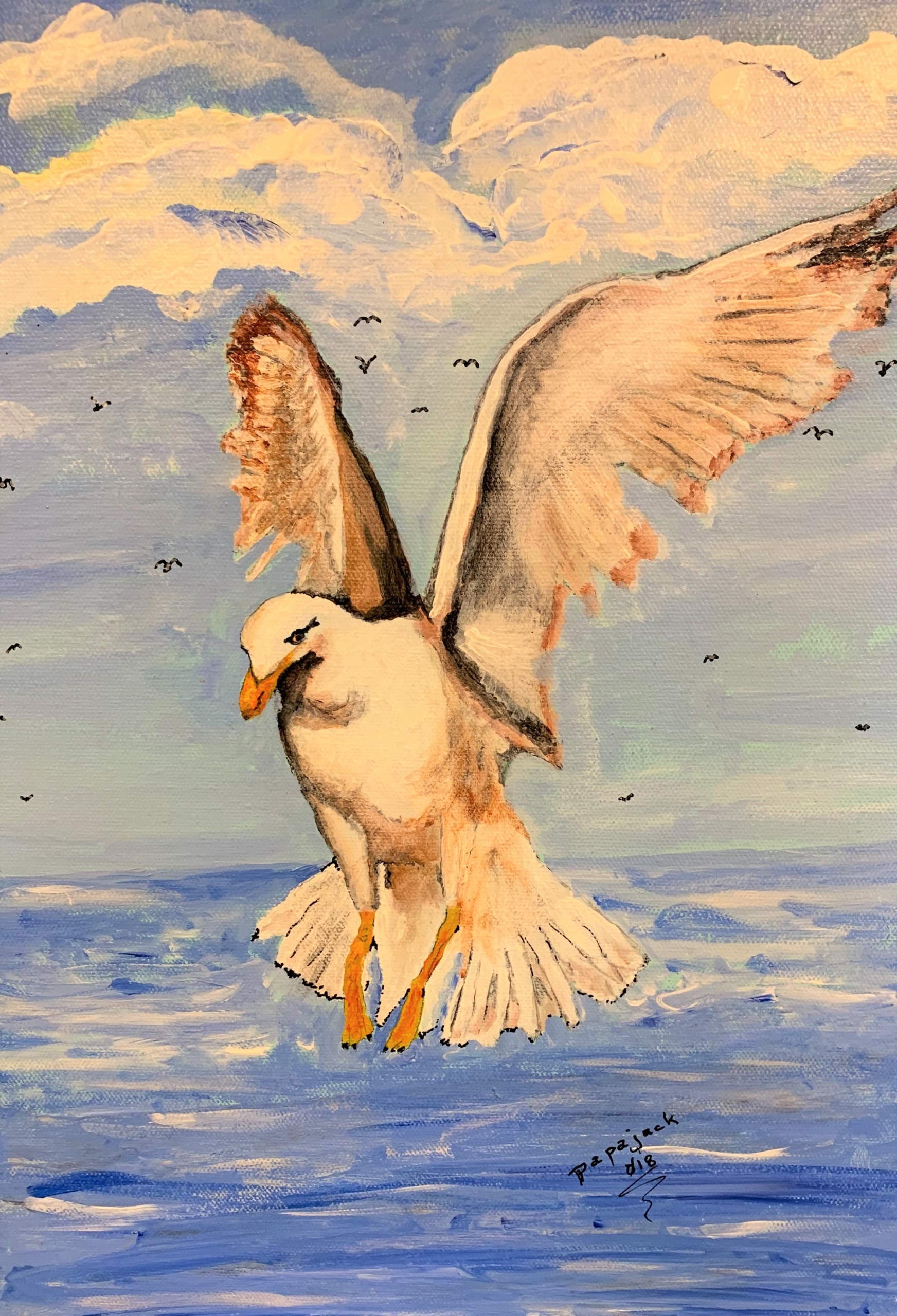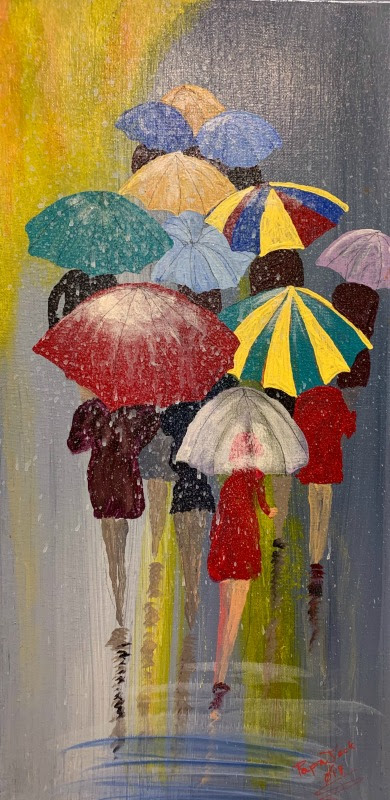 Artist's Statement:
"Upon finding myself very sick, I came to live with my daughter and son-in-law in Clayton, NC. Four years have passed and I'm still here.
"My doctor said to get a hobby, so I chose to retry my hand at painting and drawing. It has been a challenge, but what you see in this selection is the result.
"I hope that you enjoy viewing my work as much as I have enjoyed creating it."                                         –Jack Singles
Email: papjack819@yahoo.com
Phone: (919) 748-8927