A LETTER FROM THE PRESIDENT
---
GREETINGS FELLOW ARTISTS AND ART LOVERS!!
Happy New Year!! We in CVA are looking forward to another great year of art exhibits, receptions, and contests. Be sure to check out the first exhibit of the year which is in collaboration with The Women's Club of Clayton. 
As always, if you are not already a member of Clayton Visual Arts, I encourage you to join and help us with our mission! – "Bringing Art to Clayton"
–Princess Hester
Small Treasures Juried Exhibit
The 11th Annual Small Treasures Juried Exhibit invites artists to enter 2D and 3D artwork to be juried for this show. Deadline is March 8, 2019. Find prospectus 
HERE.
Tenth Annual Art & Food Festival
 Johnston County Arts Council announces a Call to Artists for the Tenth Annual Johnston  County Art & Food Festival, returning to the Jo Co Agricultural Center in Smithfield. 2D and 3D artwork accepted for judging. Donations also accepted for silent art auction. This is JCAC's annual fundraising event. Deadline to enter is March 1st; event takes place Thursday March 14th. For more information and entry for go to
jartscouncil.org
.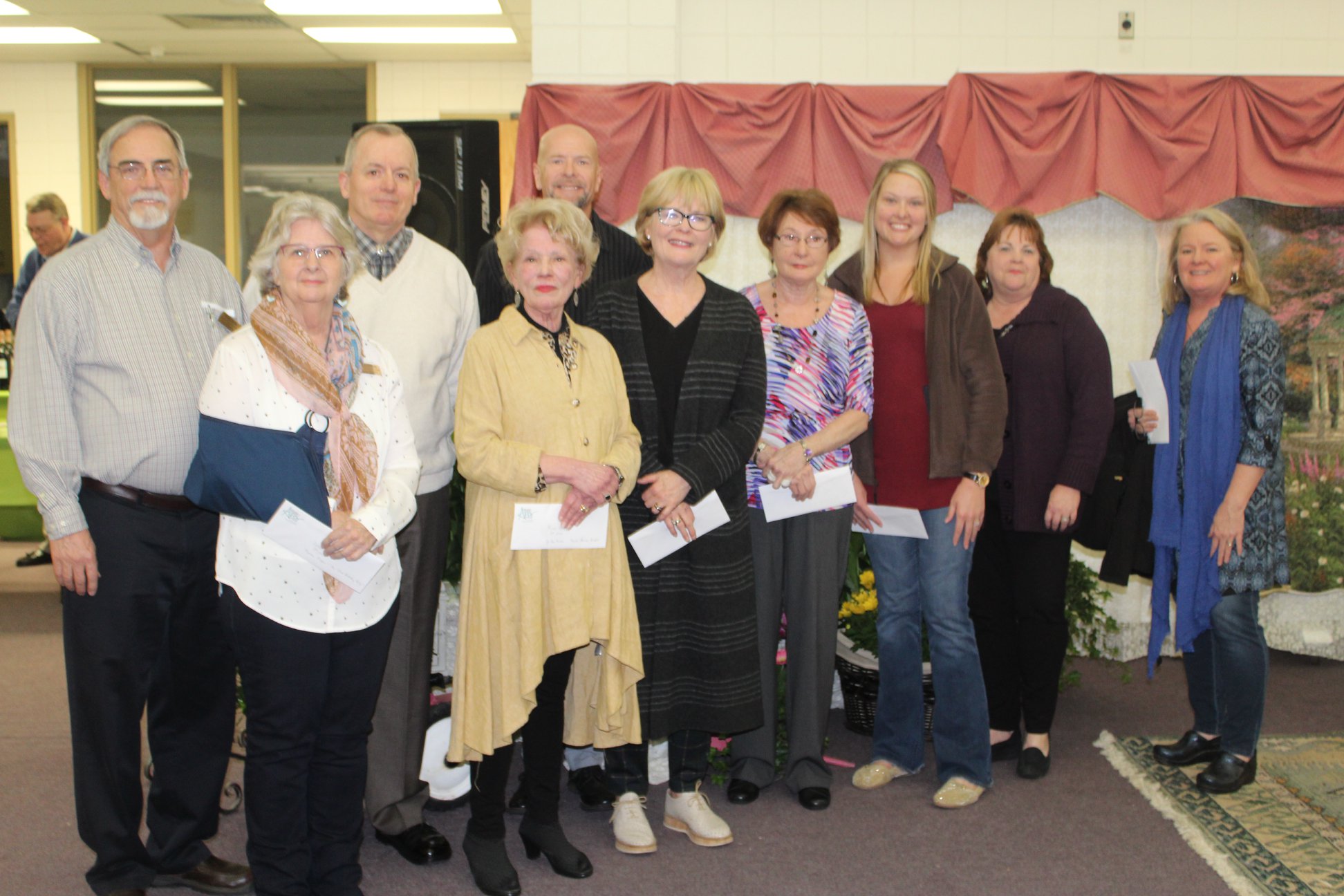 2019 Spring Art Show
 The Associated Artists of Southport Present the annual Spring Art Show, in conjuction with the 2019 Spring opening of Franklin Square Gallery. Both 2D and 3D artwork is accepted. Deadline to register is February 12, 2019. View prospectus
HERE
.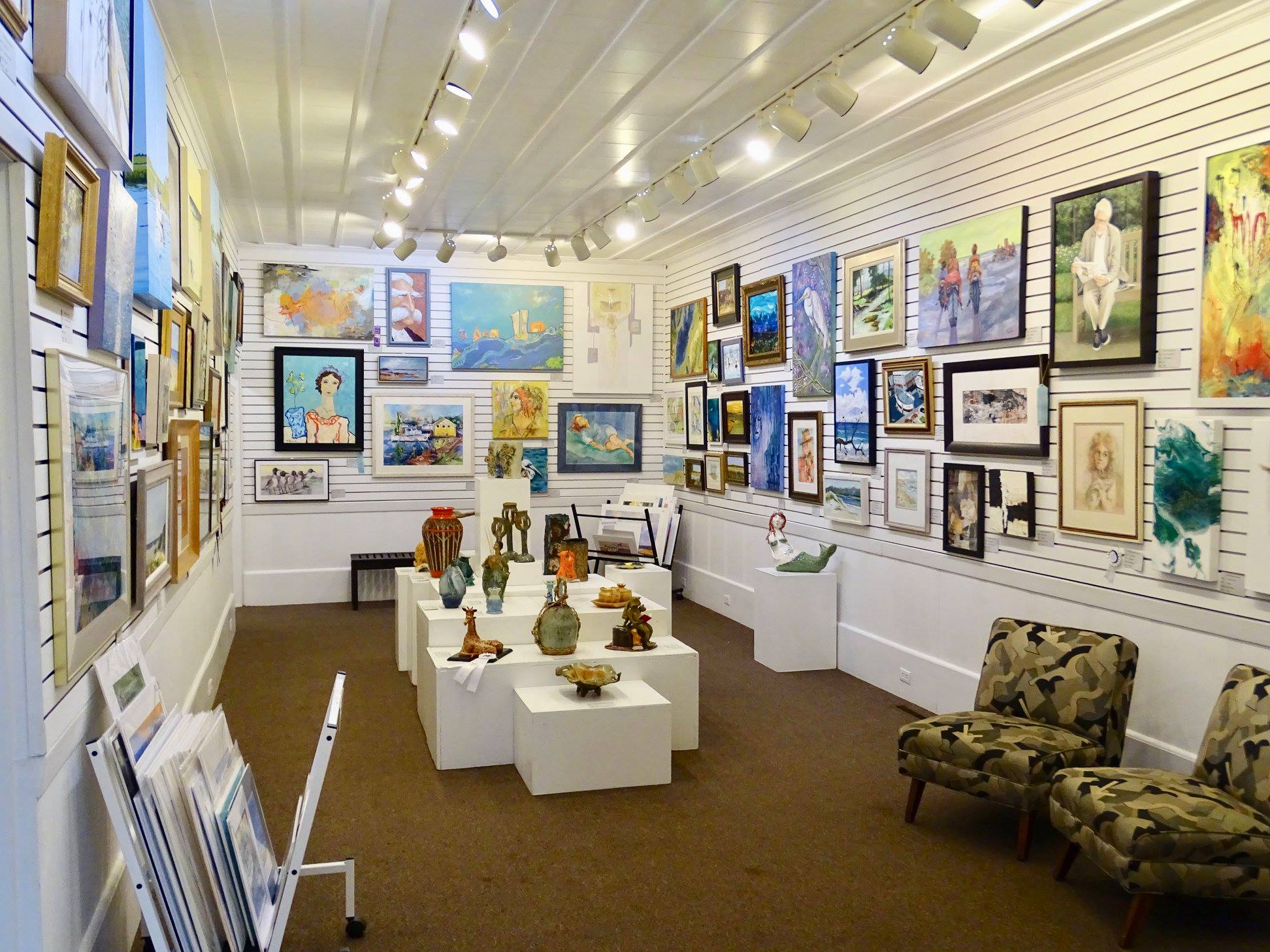 Kathleen Nobles and Doug Strickland exhibiting at JCC's Creech Gallery
Johnston County Arts Council/Johnston Community College presents Kathleen Nobles and Doug Strickland. Artists will be exhibiting at the Frank Creech Art Gallery for the month of February.
Reception: January 31, 2019; 5:30 – 7PM
Gallery Hours: Saturday, 10am – 3pm
Sundays, 1pm – 5pm
Closing Date Sunday, February 24, 2019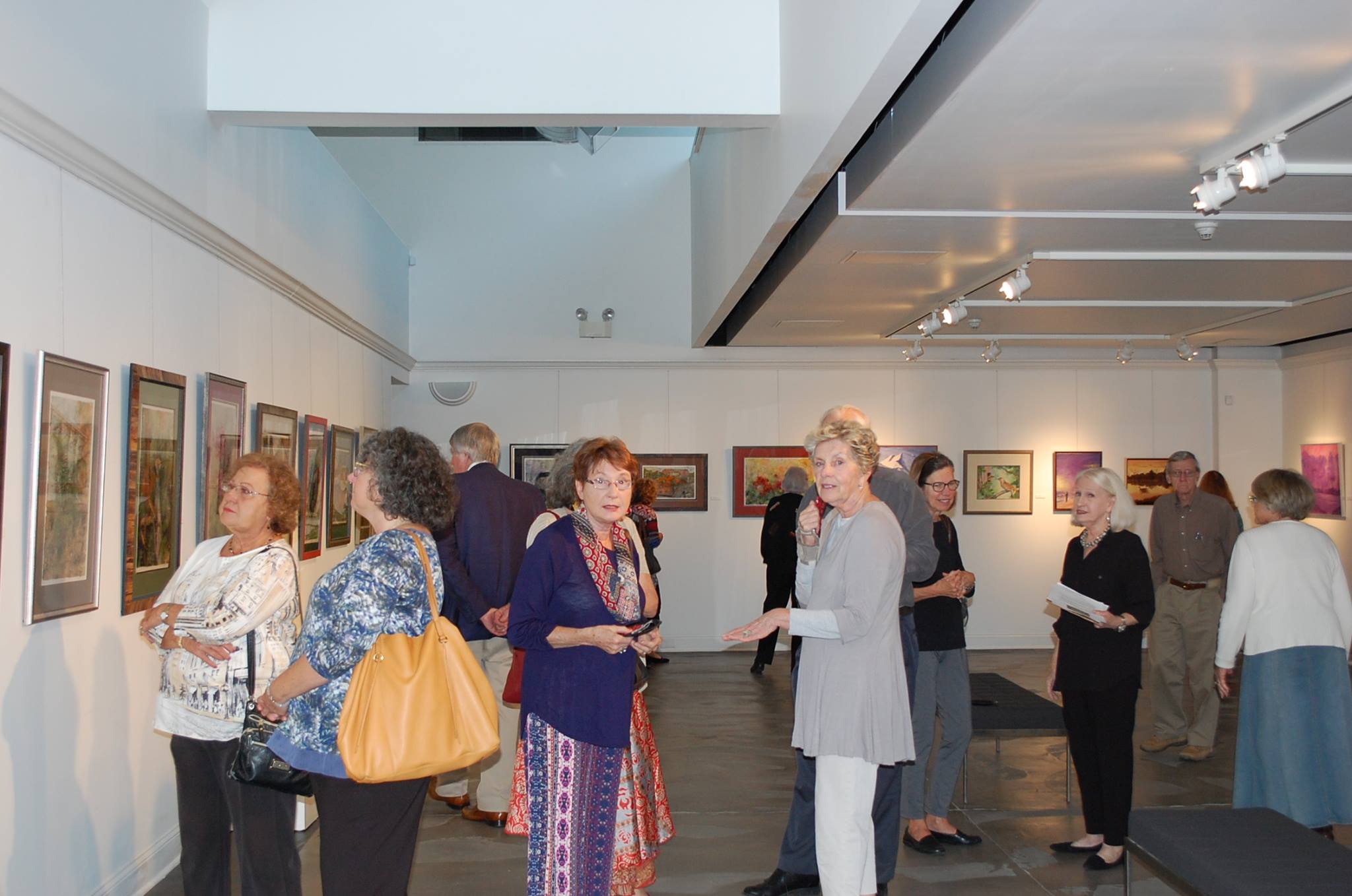 Show your artwork in one of six Cary Town Venues    
Artists may apply to exhibit artwork at one of Cary's Town venues. Deadline is February 1, 2019. Application
HERE
.