Meet the Artist
February Artist
  Klaus LaRocca
Media: Photography
Artist Bio:
"I was born in 1940 in Bremerhaven, Germany.
"After going to German school for 10 years, my mother married an American. I was then switched over to the American High School and then moved to France two years later, where I graduated from Portier American High School in 1961. While in high school, I not only had to study the subject matter in each class, I had to learn English at the same time (not an easy thing to do). After coming to America in 1962, I joined the U.S. Army for three years. During these three years I studied electronics and graduated top of my class. After being discharged from the Service, I applied for and received my citizenship. I took a job with a defense contract company, where I worked for forty-five years and then retired to North Carolina in 2011. While working, I managed to go to a
community college at night and received a degree in Computer Science."                                                                    –Klaus LaRocca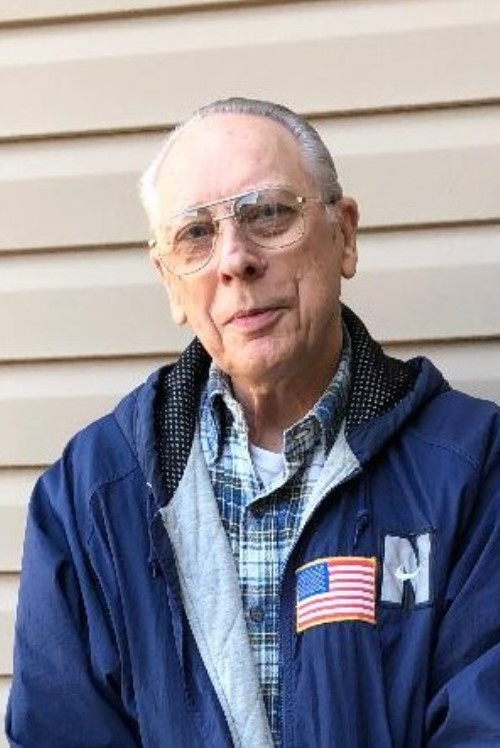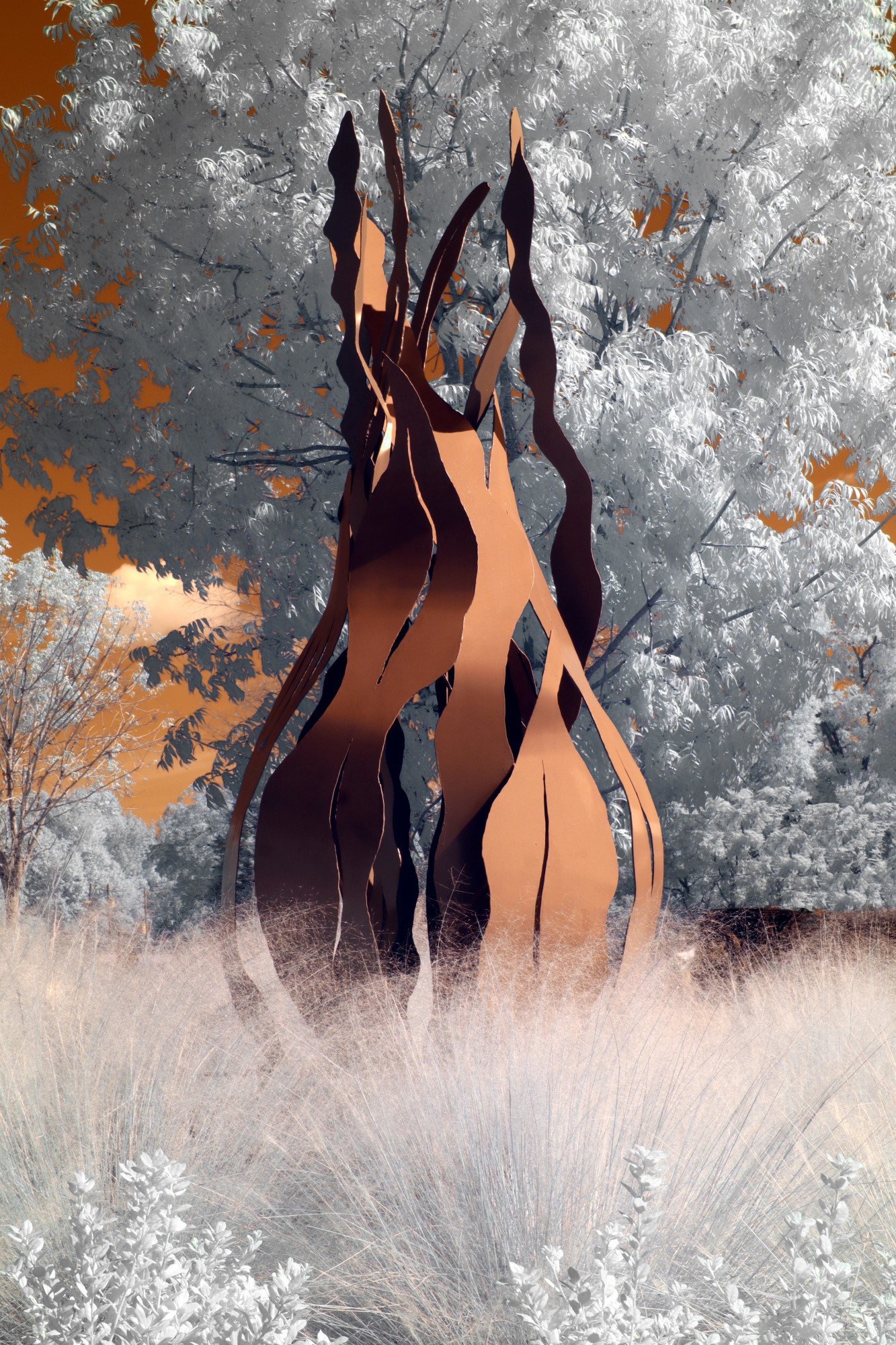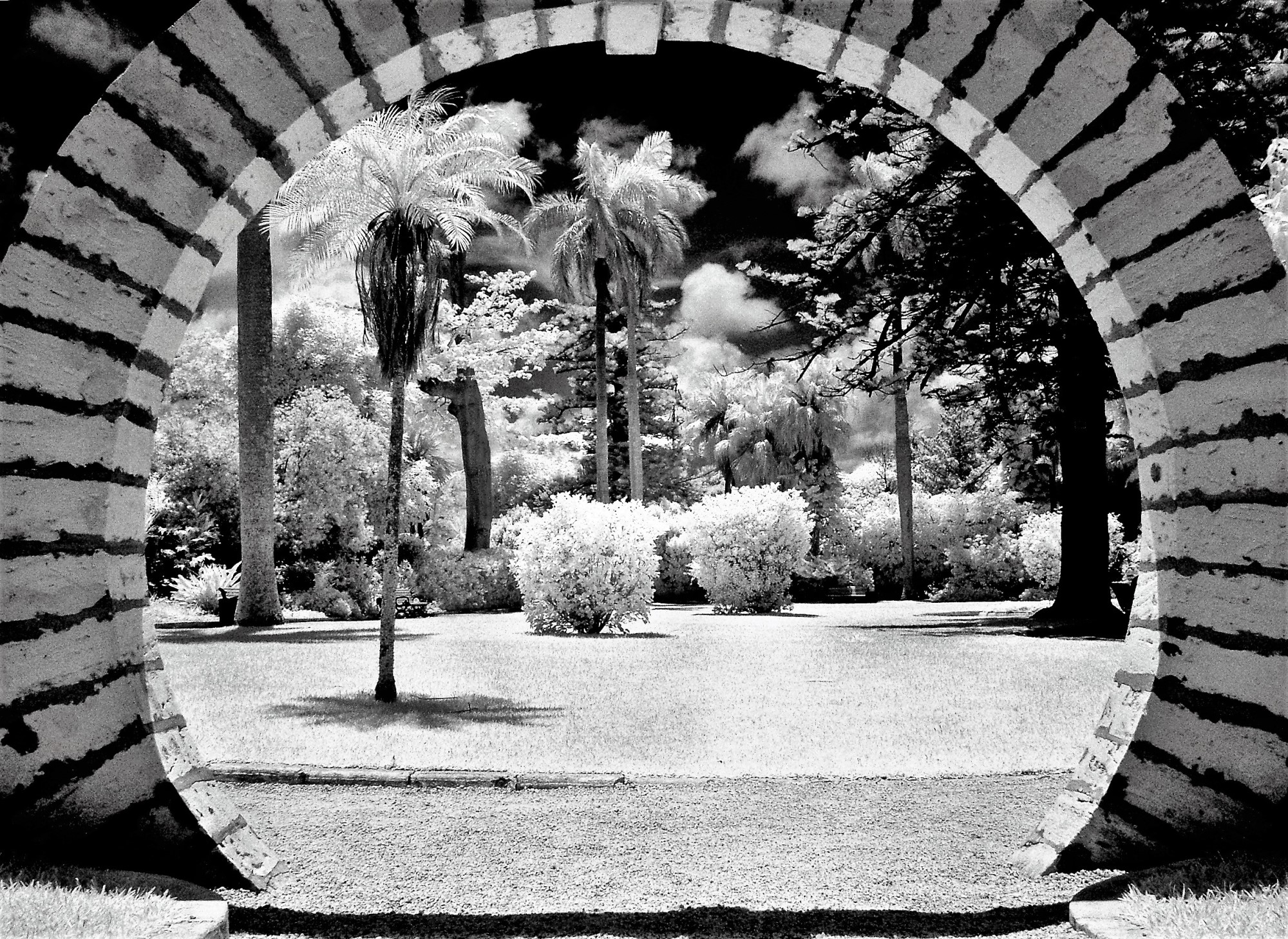 Artist's Statement:
"As a teenager in Germany, I became involved in amateur photography using my Dad's camera. I didn't get my own until my Army tour was over in 1965. While living on Long Island, in New York, I had my own darkroom and developed and printed my own photos, both color and black and white.
"I switched from film to digital twelve years ago and since 2008 my interest has also included infrared photography.
"I have travelled to twenty-five countries where landscapes and ancient ruins interested me the most."                                                      –Klaus LaRocca
Email: L04316@netscape.net