Meet the Artist
December Artist
  Lynda Suzanne Wright
Media: Photography
Artist Bio:
Lynda is an Artist/Photographer, a retired vocal music educator, and professional singer. Born and educated in Texas, she has lived and worked in Texas, Oklahoma, Mississippi, South Carolina, and North Carolina, where she now re- sides with her husband, Jeff.
She has traveled extensively both for leisure and while touring as a singer, and during and after those trips, has written and made art inspired by them all. Lynda's visual arts career began in 2008, as several of her pieces were featured in a Meet the Artist article by mixed-media artist, Lesley Riley, in the magazine, CLOTH, PAPER, SCISSORS, as well as in 2010 as cover art for the NC Music Educators Association Journal. Her pieces have been juried into a number of galleries in Raleigh, Cary, Clayton, & New Bern over the past two years, as well as being published in two previous issues of the Light Journal (art & poetry journal), including its final issue. Wrights entry to the in the 2019 "Mum's the Word" Competition, "Blooming", was selected as the winner to be featured on banners, shirts, and publicity for the 2020 Mumfest. She had one piece featured in the Clayton Art Faire in 2018, and is honored to be showing her work in this amazing venue.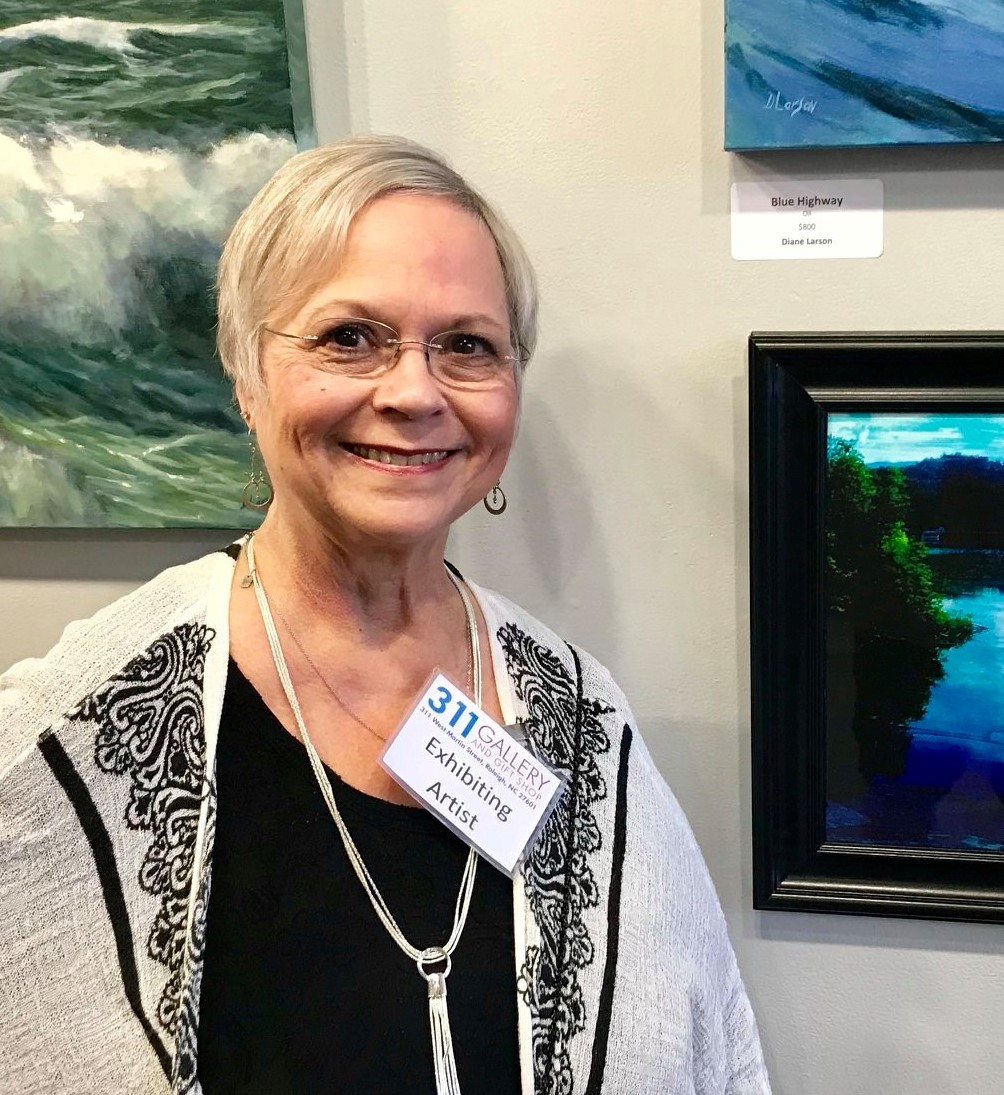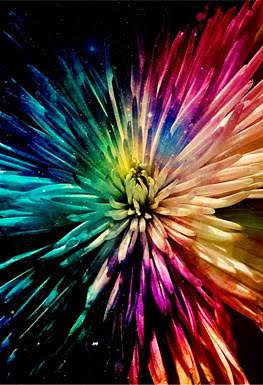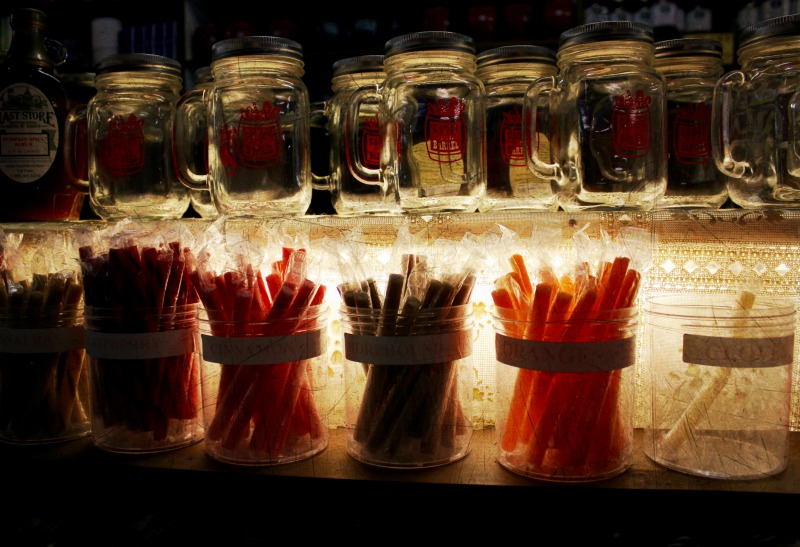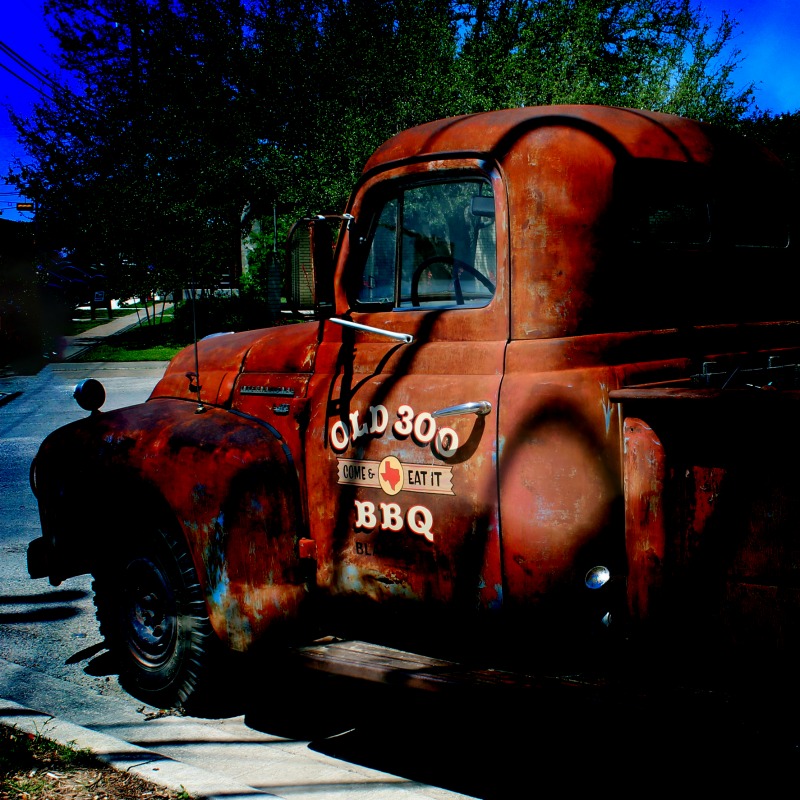 Artist's Statement:
"What inspires my creations is my history as a hunter-gatherer of sorts. I travel, read, collect, observe. When the light is right and the colors and shadows draw me in, I photograph, paint, or scan an antique autograph, all of which find roles to play in my art. The act of visually diving into each image through its layers is the sort of alchemy that compels me to come back to creating, day after day.
As a retired educator and professional singer, I have always known there are myriad avenues of communication, and through the years, my body of visual art emerges to be a great part of my true voice."                                                                                                                                                                                                  –Lynda Wright
Facebook: Signs of Life: Through My Eyes-Lynda Wright, Photography
Email: lynda313@aol.com