A LETTER FROM THE PRESIDENT
---
GREETINGS FELLOW ARTISTS AND ART LOVERS!!
Winter is Here!!! Well, it feels like we skipped the Fall. But, we won't be skipping our Theme Show Exhibit upcoming in December. This year's theme is "Stories". Be sure to get your entry in. Also, please join us for our 7th annual Christmas in Clayton Art & Home Tour.
As always, if you are not already a member of Clayton Visual Arts, I encourage you to join and help us with our mission! – "Bringing Art to Clayton"
–Princess Hester
7th Annual Christmas in Clayton Art & Home Tour
Mark your calendar for this year's Christmas in Clayton Art & Home Tour, held in Downtown Clayton on Sunday, December 2nd from 3:00 pm — 6:00 pm. Tour TEN Historic homes and locations and meet local artists selling fine art gifts for everyone on your list. Be inspired by these beautifully decorated homes. Tickets are $10 and proceeds benefit local public school art projects through the Dorothy Demboski Teachers' Assistance Grants.
Follow this event on Facebook for current information.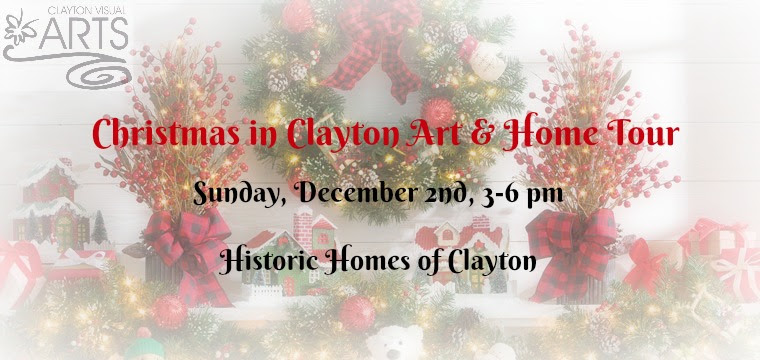 Display your artwork in December Exhibit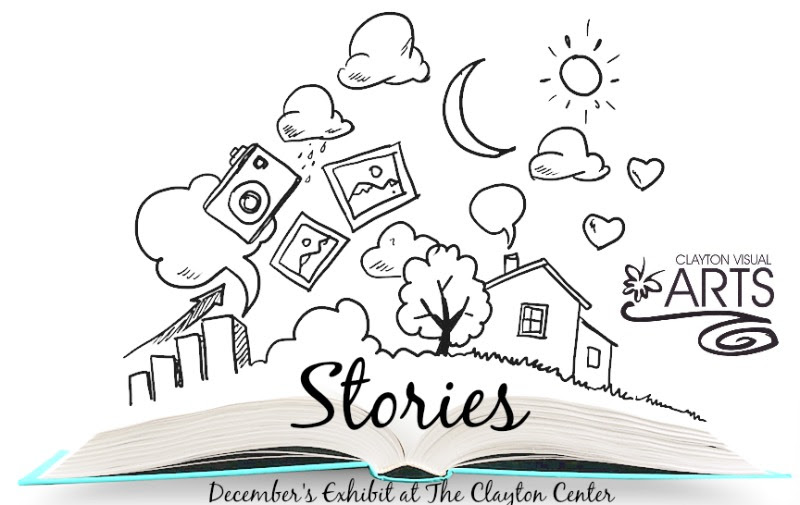 December's themed show at The Clayton Center is called Stories. This exhibit allows artists to add a bit of narrative to their artwork, fostering a deeper connection to the viewer. Local 2-D artists are invited to enter up to two works of art for this exhibit. 1st, 2nd, and 3rd place cash prizes will be awarded. Holiday sales will be promoted and encouraged, giving all the the commission proceeds to Backpack Buddies of Clayton. Prospectus HERE.
Congratulations to North Carolina State Fair ribbon winners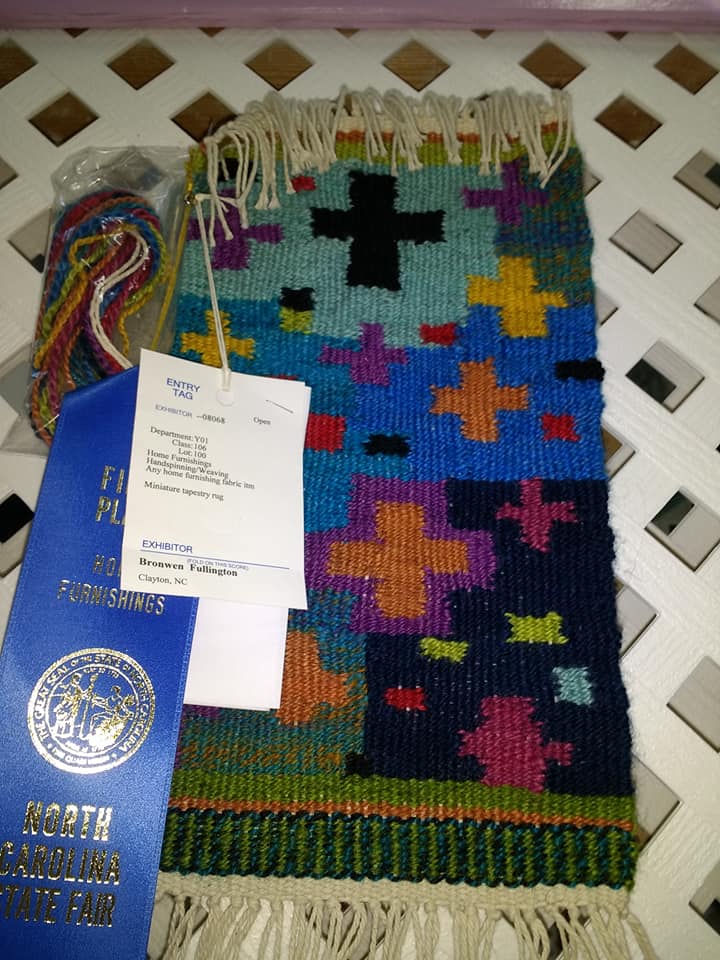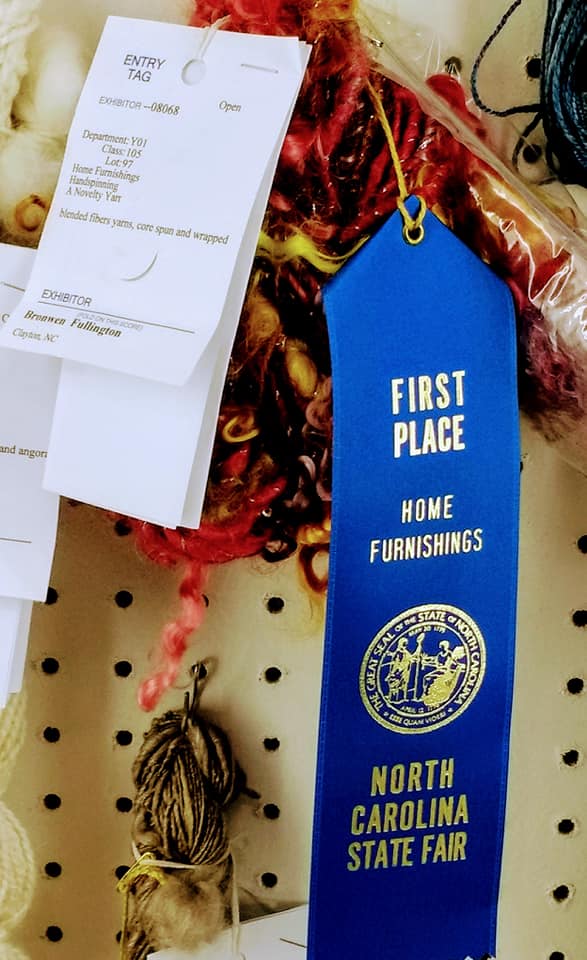 Congratulations to Bronwen Fullington (fiber), Krissy Crittenden (watercolor), and Deborah Coates (mixed media) for winning multiple ribbons at this year's NC State Fair!
Congratulations, Deborah Coates!
Deborah Coates won Honorable Mention at the Cary Photographic Artists 11th Annual Open Juried Photographic Exhibition.
Watercolors of Jim Brown and his students
See watercolors by Jim Brown and his students on display at the Frank Creech Gallery through December 9th. Check HERE for gallery hours.
Jeanne Maddox George at Hocutt-Ellington Library
Photography and watercolor paintings by Jeanne Maddox George are on display through November.
Register for this prestigious exhibit
The 2019 event will be held at CAM Raleigh. Deadline to apply is January 6, 2019. Learn more HERE.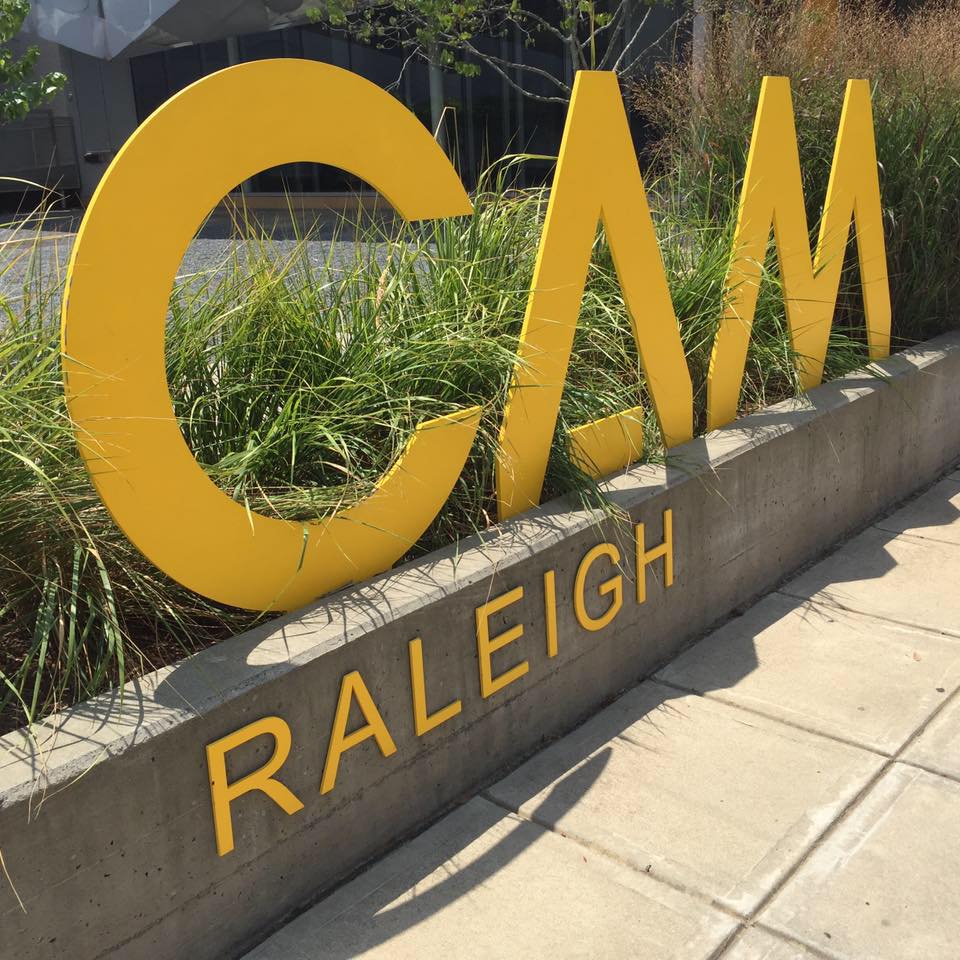 Calling all 2-D artists
Deadline is November 27th to enter this juried show at the Victor Small House in Clinton, NC. Print out prostpectus HERE. Images must be mailed on a CD.
Open House at Co-op Art Gallery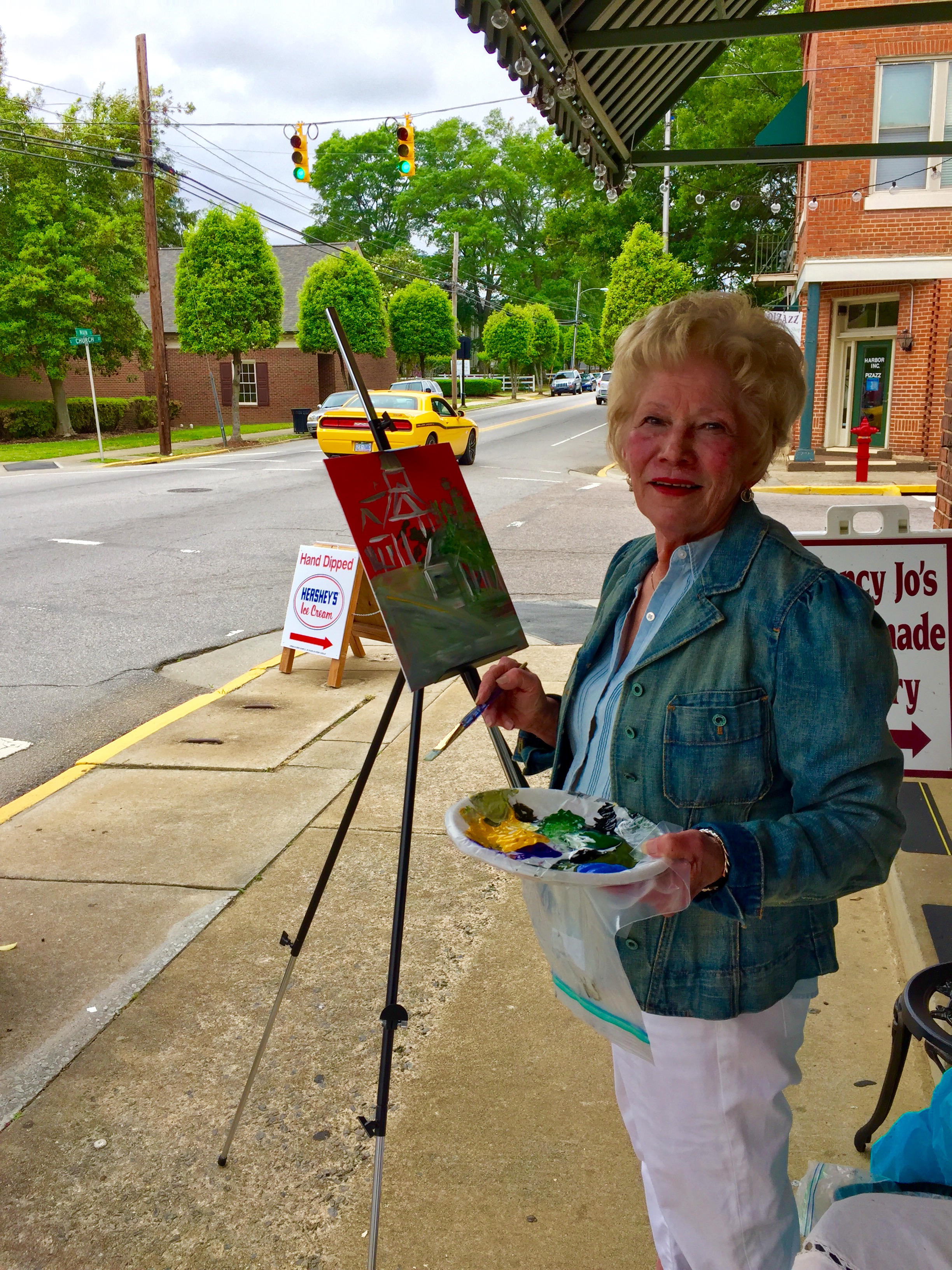 The Johnston County Cooperative Art Gallery welcomes all to attend a gallery reception on Thursday, November 29th from 4:00-7:00pm. Address is 619-C South Third Street, Smithfield, NC. CVA member Jo Lee Tucker is one of the cooperative's members.
Heidi-Lee Peach at Skylines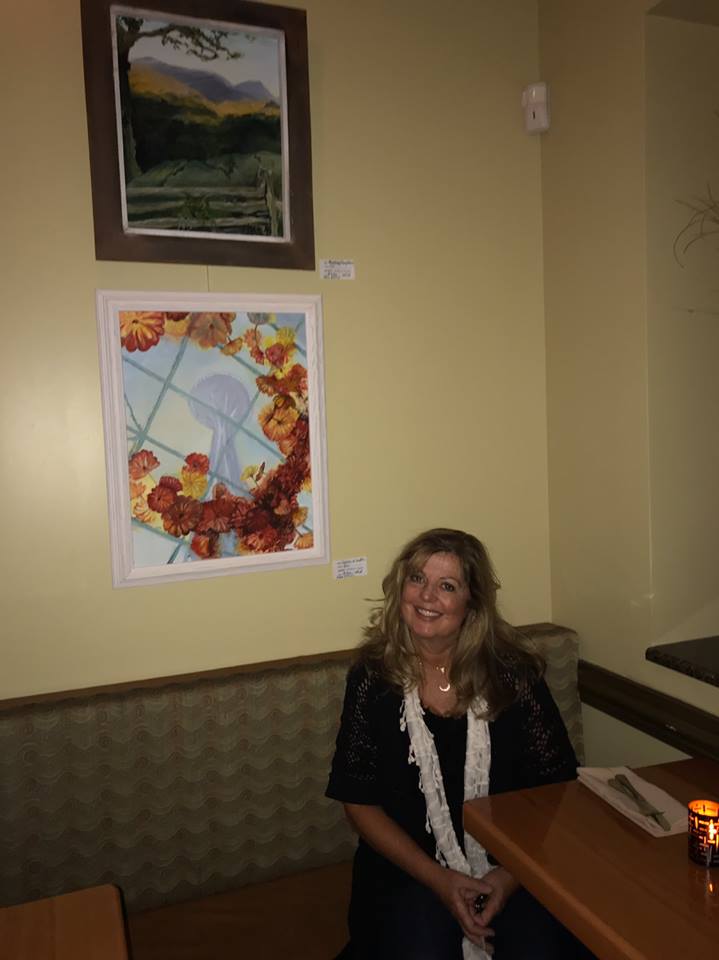 Peach's artwork is on display through November. Skylines is located at 
US-70, Ste 100, Clayton.