A LETTER FROM THE PRESIDENT
---
GREETINGS FELLOW ARTISTS AND ART LOVERS!!
It's Here!!!
CVA's 2019 Call for Artists is open!! Look for the link on our home page…download it…print it…fill it out…and mail it in!!!
As always, if you are not already a member of Clayton Visual Arts, I encourage you to join and help us with our mission! – "Bringing Art to Clayton"
–Princess Hester
Call to Artists: 2019 Exhibit Season
Apply now for a chance to exhibit your artwork at The Clayton Center. All 2-d media accepted. Deadline to enter is Sunday, September 30, 2018. For printable entry form, go here.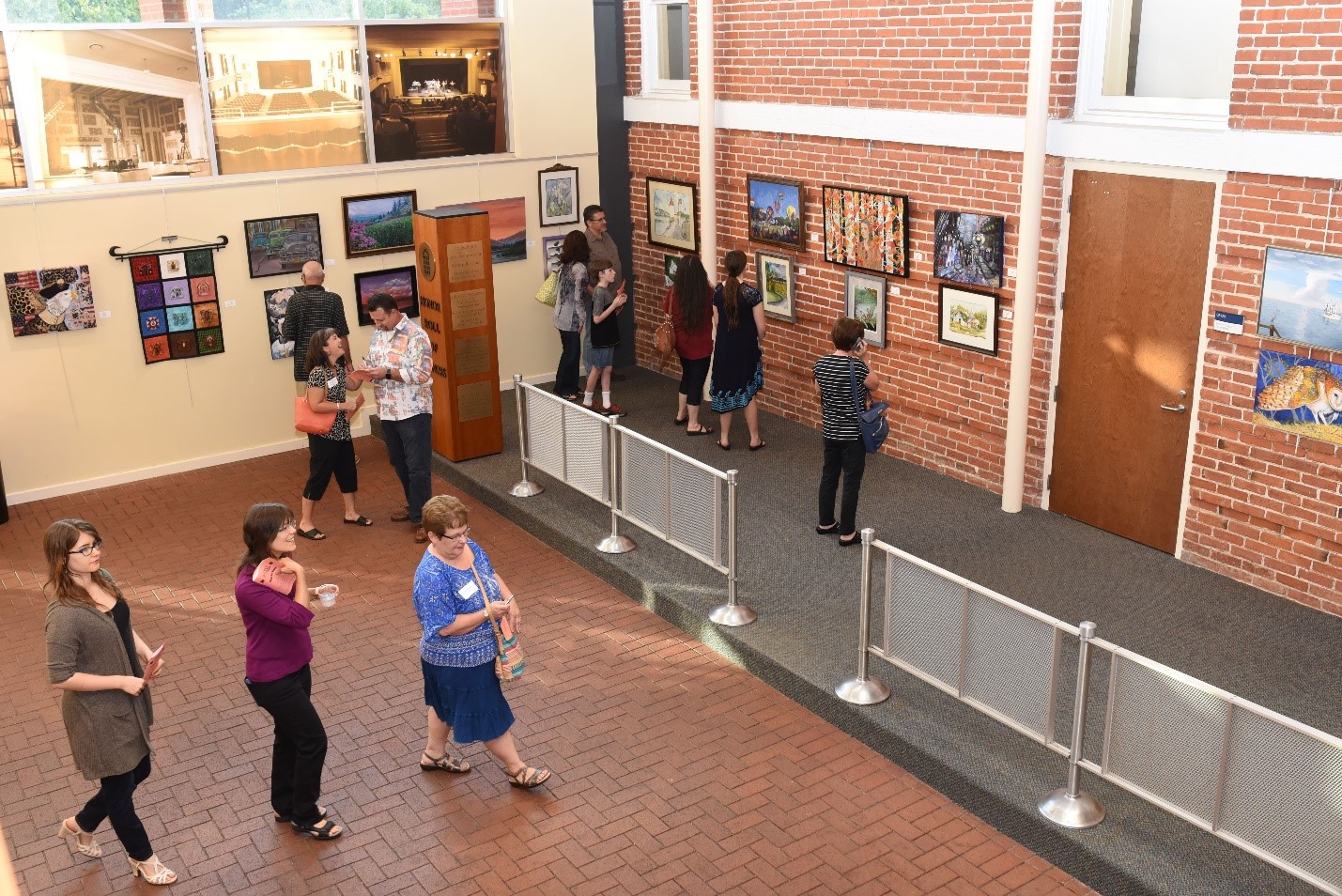 Call to Artists: NC State Fair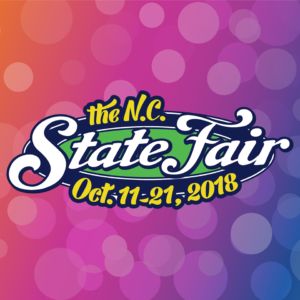 Professional, Amateur, Hobbies, Crafts. There are ample categories for entering your artwork in this year's State Fair. Deadline has been extended to September 21st! Go to their website ncstatefair.org to learn more.
Black & White Juried Show at 311 Gallery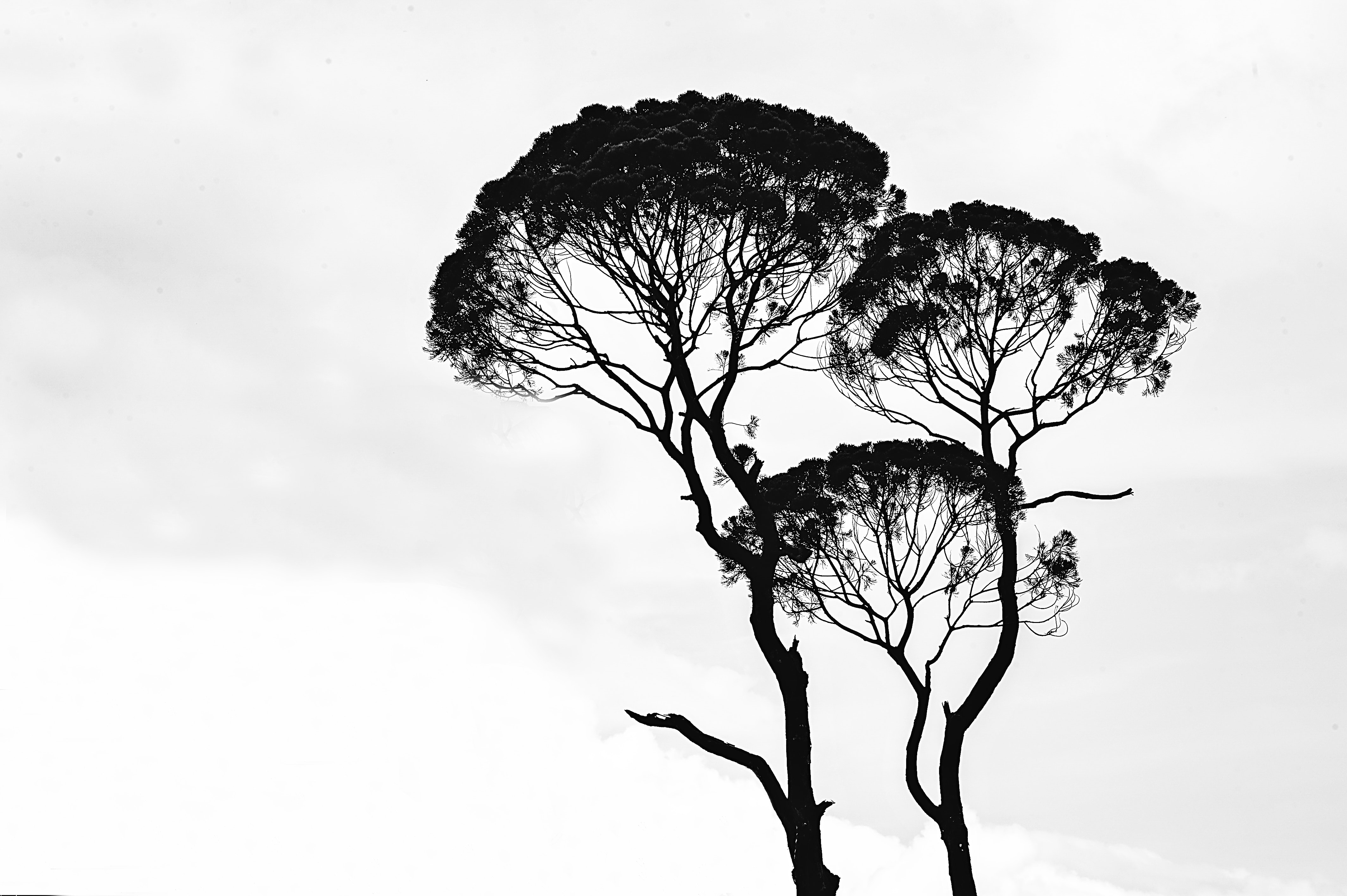 Artists may enter up to two works in 2-d or 3-d. All paintings, drawings, photography, schulpture, etc. must be black, white, and grey only. Go to callforentry.org and search for 311 Gallery. Deadline for entry is September 21st.
Anything Goes at Raleigh's Litmus Gallery
Artists may enter up to three works in 2-d or 3-d. Entry fee only applies if the artist's work is juried into the show. Deadline to enter is Tuesday, September 25th. Learn more here.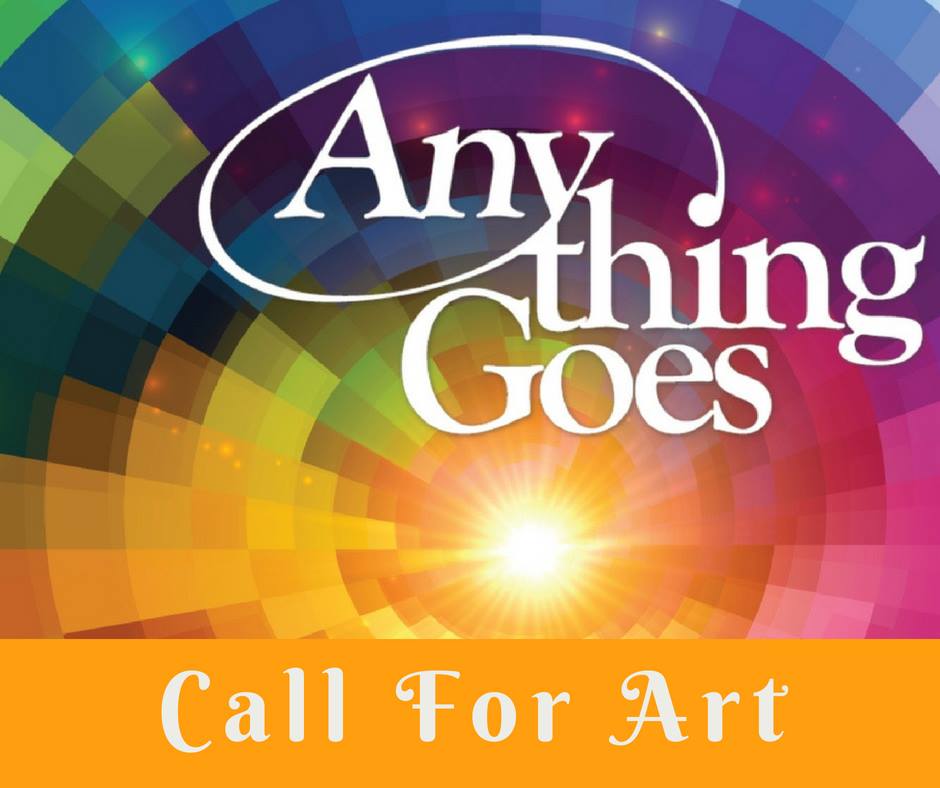 54th Annual Fine Arts Show
Artists may enter 2 works of art for this juried show. The five categories are oil/acrylics, watercolors, pastels, graphics/open mixed, and three-dimensioanl (sculpture, ceramics, fiber art, wood, glass, metal, paper, jewelry, etc.) Deadline to enter is Sunday, October 28, 2018. Show runs from November 2 through December 2nd. For prospectus, go here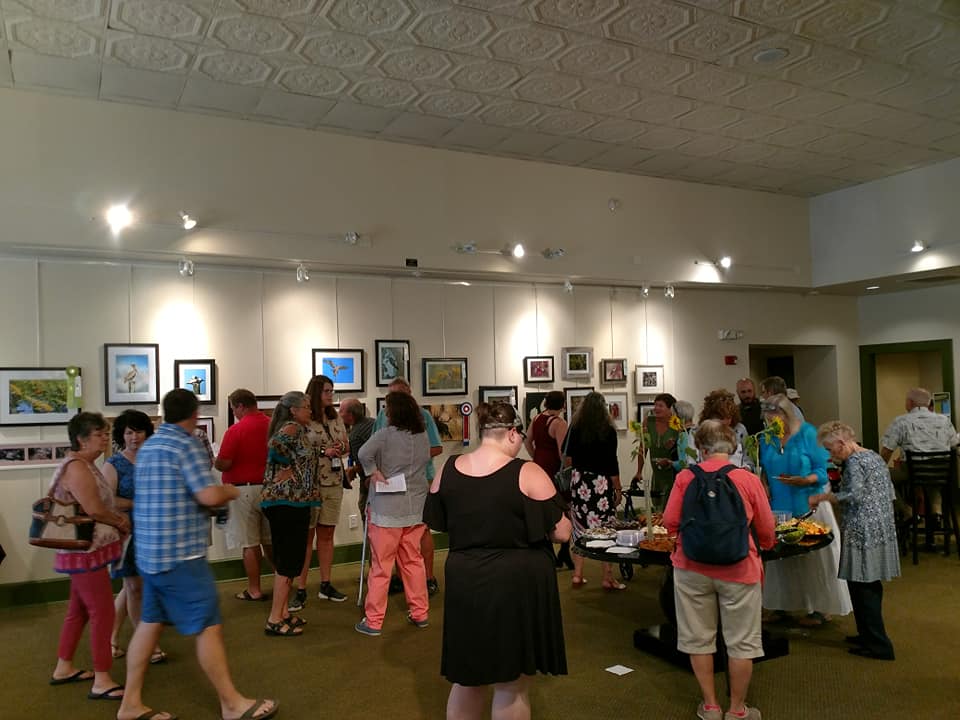 .
Artwork by Kristin Crittenden on display at Smithfield Oncology Center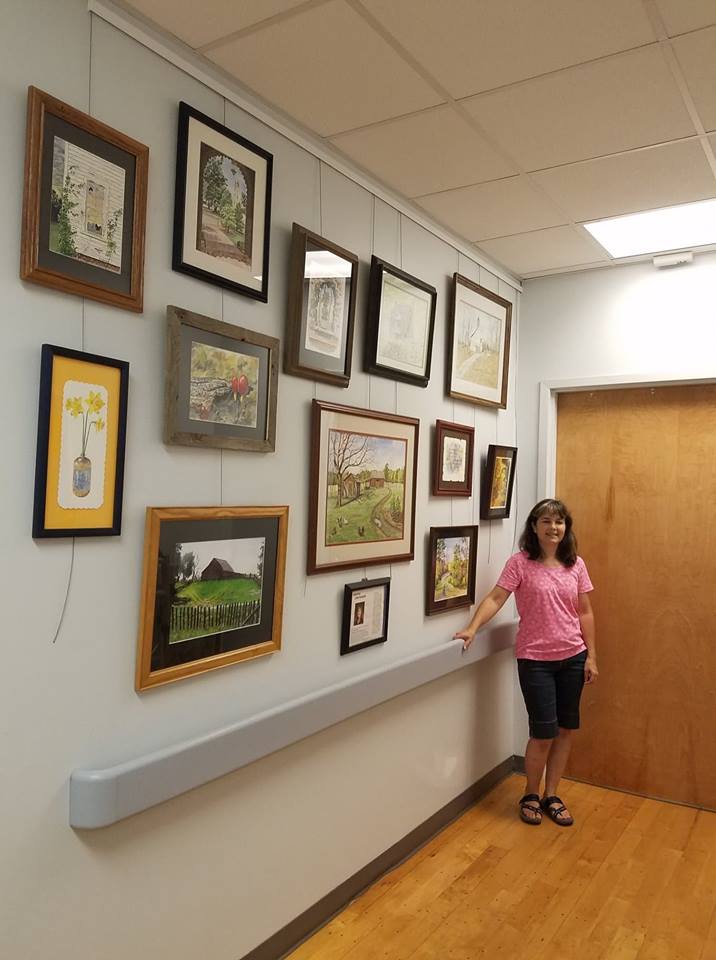 Watercolor artist Kristin Crittenden has several of her paintings on display at the Smithfield Oncology Center in the Johnston Medical Mall.
Peters artwork at Clayton Steakhouse
Enjoy artwork by Susan Ann Peters at Clayton Steakhouse, 307 E Main Street, Clayton.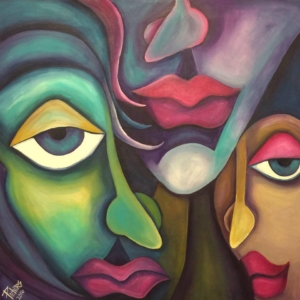 Hunt artwork at Skylines Cafe
Enjoy artwork by Jill Hunt at Skylines Cafe, 8878 U.S. 70 Business Hwy W #100, Clayton, NC