Meet the Artist
February Artist
  Sherry Storrs
 medium: photography
Artist Bio:
Sherry C. Storrs, born and raised in the Carolinas, is a graduate of North Carolina State University with a Master's Degree in Social Work. She is a Chaplain, writer, photographer, cartoonist, and a substitute teacher.
Sherry picked up the camera in 2018, as she worked towards reinventing herself for the new year. Her eye for capturing moments has been well received by her audience, thus encouraging her to continue this journey. In this brief year of experience, Sherry has had the opportunity to show her work in two Clayton Visual Art's contests, the North Carolina State Fair, the Hocutt-Ellington Memorial Library, and her new Facebook page Captured Glimpses Photography.
She published her first two children's books, Jelly – It's Not Just for Toast and The Giraffe, the Sun and the Apricot Tree, in 2018. These books include her illustrations and photography, giving her another platform to share her love for the arts. As an individual who suffered from a learning disability as a child, Sherry puts much thought into the page colors and fonts in her books, to help ensure that children with similar learning disabilities can read her stories with ease. She is currently working on another children's book and an adult inspirational meditation guide.
She loves traveling, kayaking, and spending time with her dog Rocky.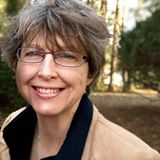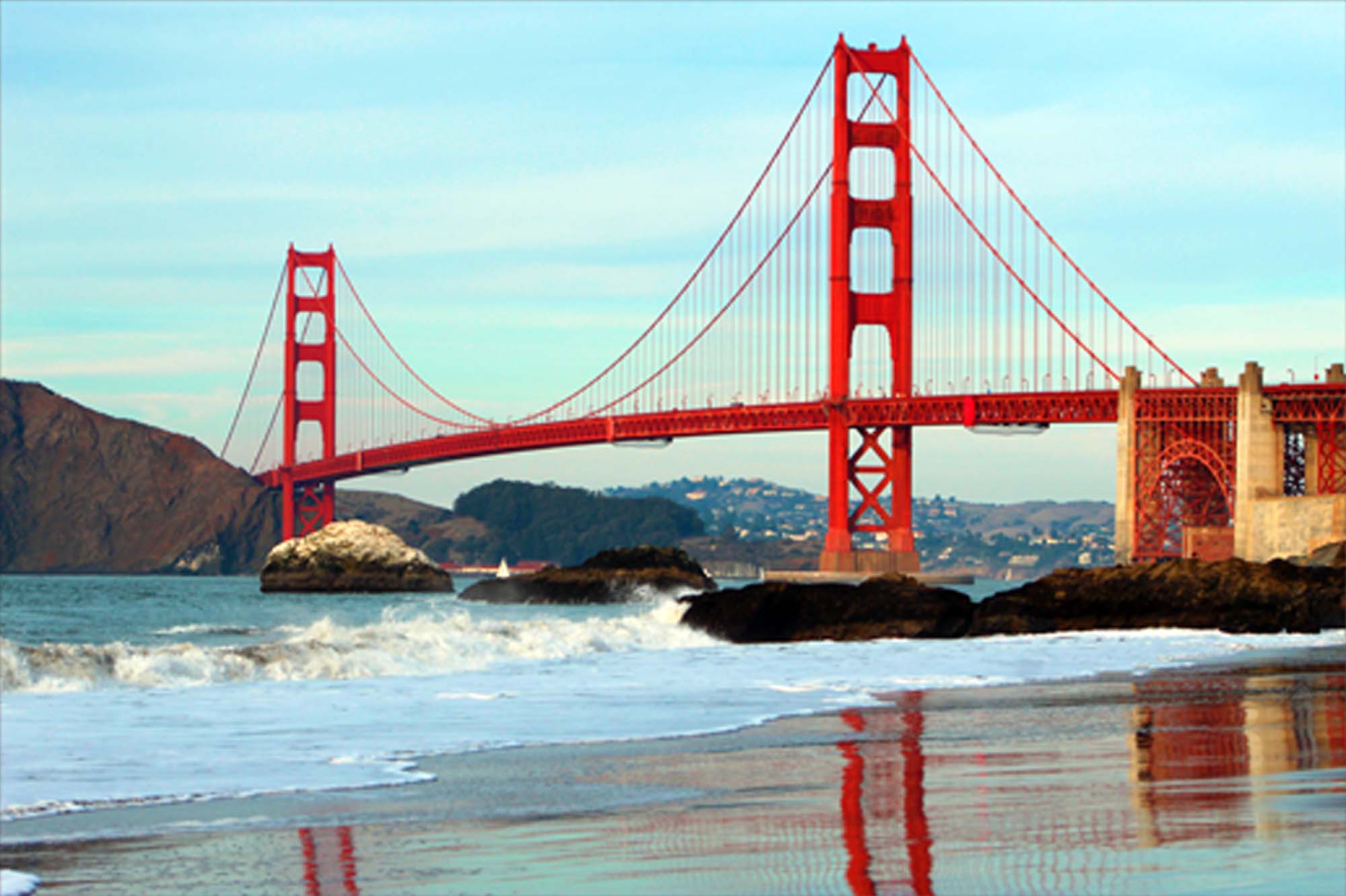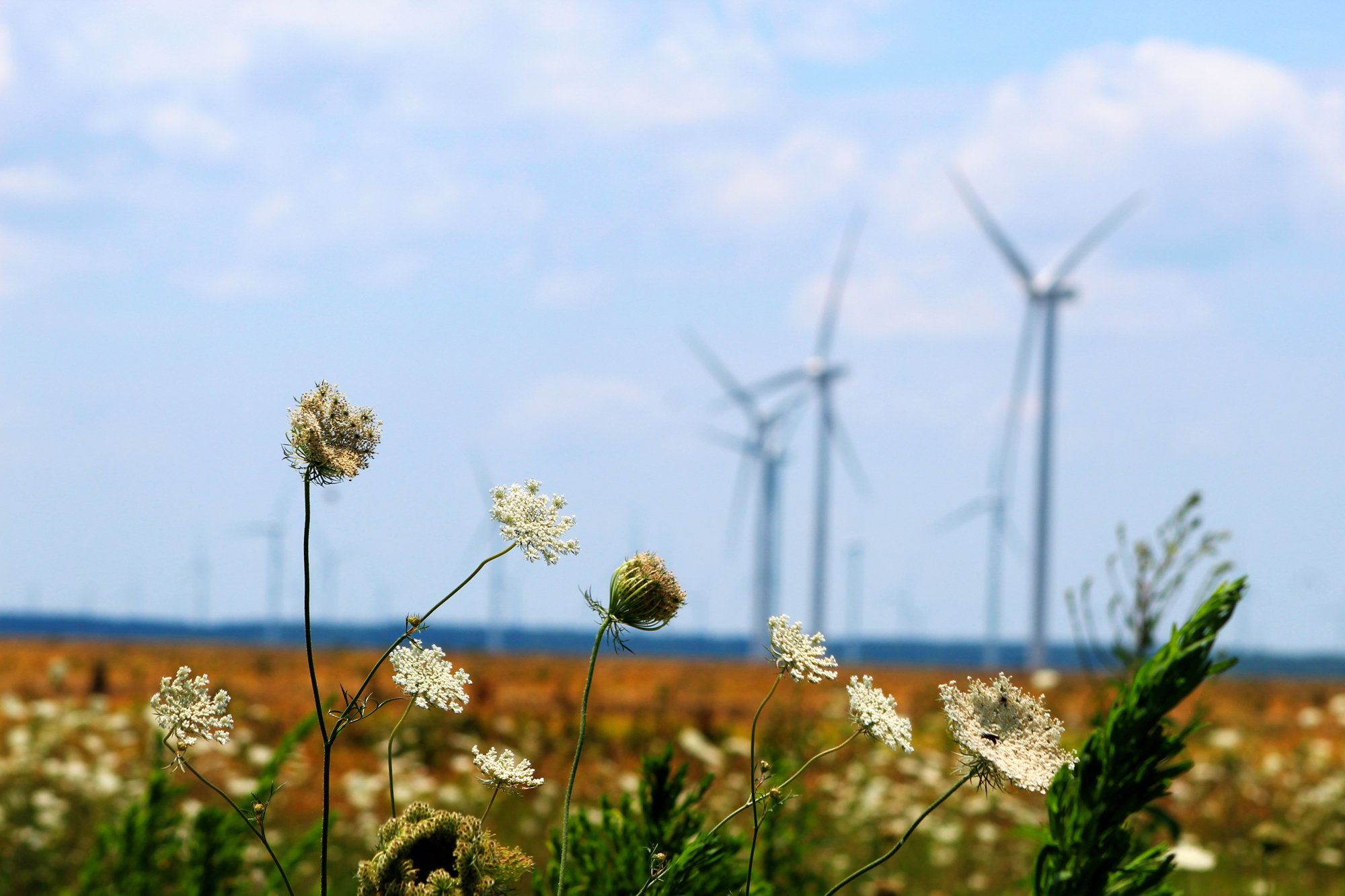 Artist's Statement:
"My passion for art is fueled by watching an individual's face, as they observe the uniqueness of the everyday through one captured instance in time. I desire to connect with my audience, by allowing them to step into that moment with me. Creating a state of synchronicity between the subject, the observer and myself, allows us all to experience the timelessness of art together, one captured glimpse at a time."                       –Sherry Storrs
Facebook: Full Sun Press
Instagram: @CapturedGlimpsesPhotography