NOTICE: In support of North Carolina's efforts to contain the spread of COVID-19, Clayton Visual Arts has suspended all events until further notice.
Clayton Visual Arts meets the first Tuesday of each month at noon, at the Clayton Center located at 111 E. 2nd Street. Anyone can attend. Here a few of the events that happen every year:
Monthly exhibit of one, two, or group artist shows at The Clayton Center Gallery
Monthly Meet-the-Artist receptions – refreshments are served, dress is casual, and children are welcome
Art at the Market exhibits and demonstrations at the Clayton Farm and Community Market at Home Square
Paint-the-Town painting competition and Capture-the-Town photography competition held on alternating years in May
Art Faire, a juried 2-D competition in September, with large cash prizes in both fine art and fine art photography
Christmas in Clayton Art & Home Tour, also showcasing decorated homes, and an artists market in early December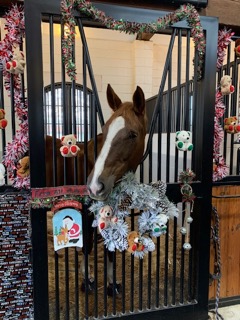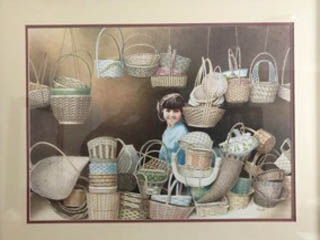 Upcoming Events
Competitions
All competitions are held at The Clayton Center, located at 111 E. Second St., Clayton NC 27520
September 3 @ 6:00pm – 7:30 pm – Art Faire 2020 Multiple awards will be presented for this juried-entry art competition. This exhibit features a wide variety of art media and subject matter.
Exhibitions
"Meet-the-Artist Receptions" are held on Thursdays at the beginning of each exhibition.
All exhibitions are held at The Clayton Center, located at 111 E. Second St., Clayton NC 27520
NOTICE: COVID-19 – In support of the State of NC and the Clayton Community, CVA has suspended all its exhibitions, gatherings and receptions until further notice.