Meet The Artist
October Artist
Vicki L Rees
Medium: Oils
Artist Bio:
V. L. Rees is a Raleigh artist who specializes in contemporary realism executed in colorful oils. Unusual angles, dramatic lighting, and nature's intricacies all capture her attention. Vicki's work has been exhibited throughout the state and is in collections in the South and Midwest. She is a member of VAE, Artspace, Durham Art Guild, Fine Arts League of Cary, and Oil Painters of America.
Originally from Indianapolis, Vicki moved to North Carolina after a 20+ year stop in Kentucky. She and her husband live downtown in Historic Oakwood. She works from her home studio, which is open by appointment.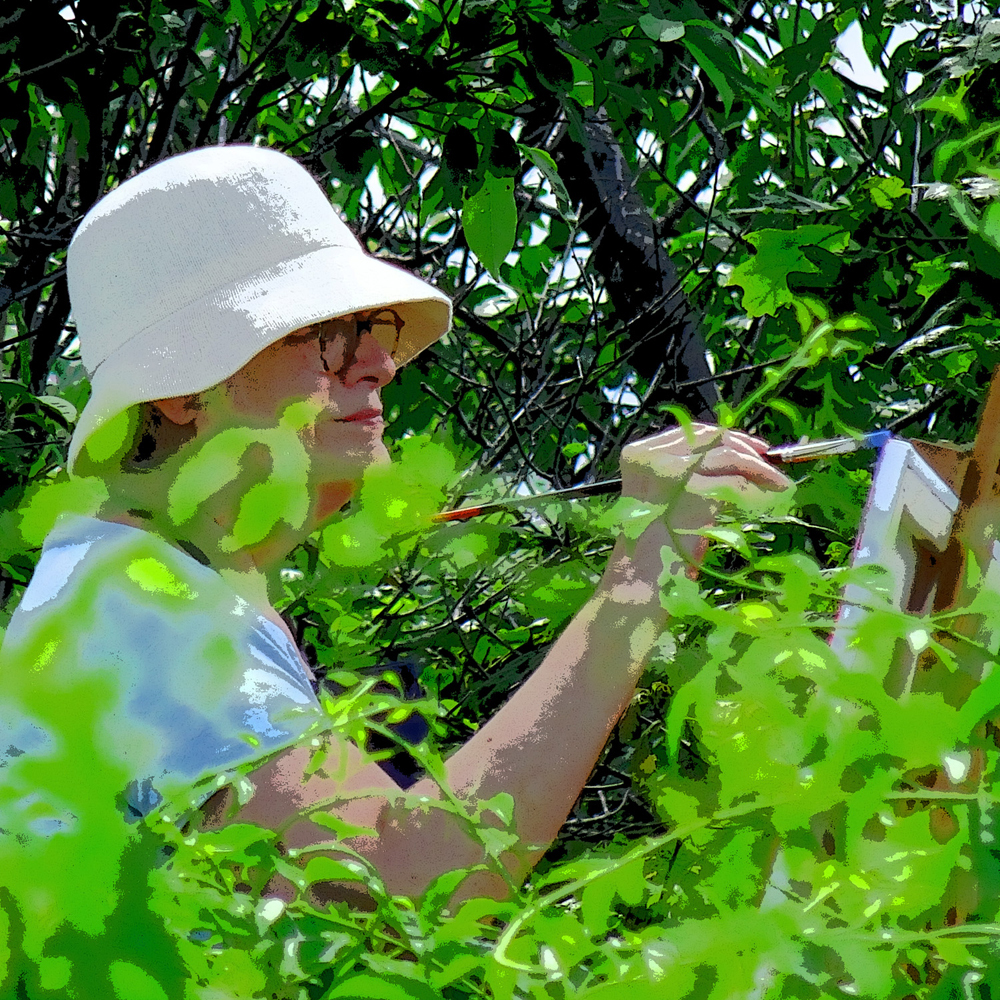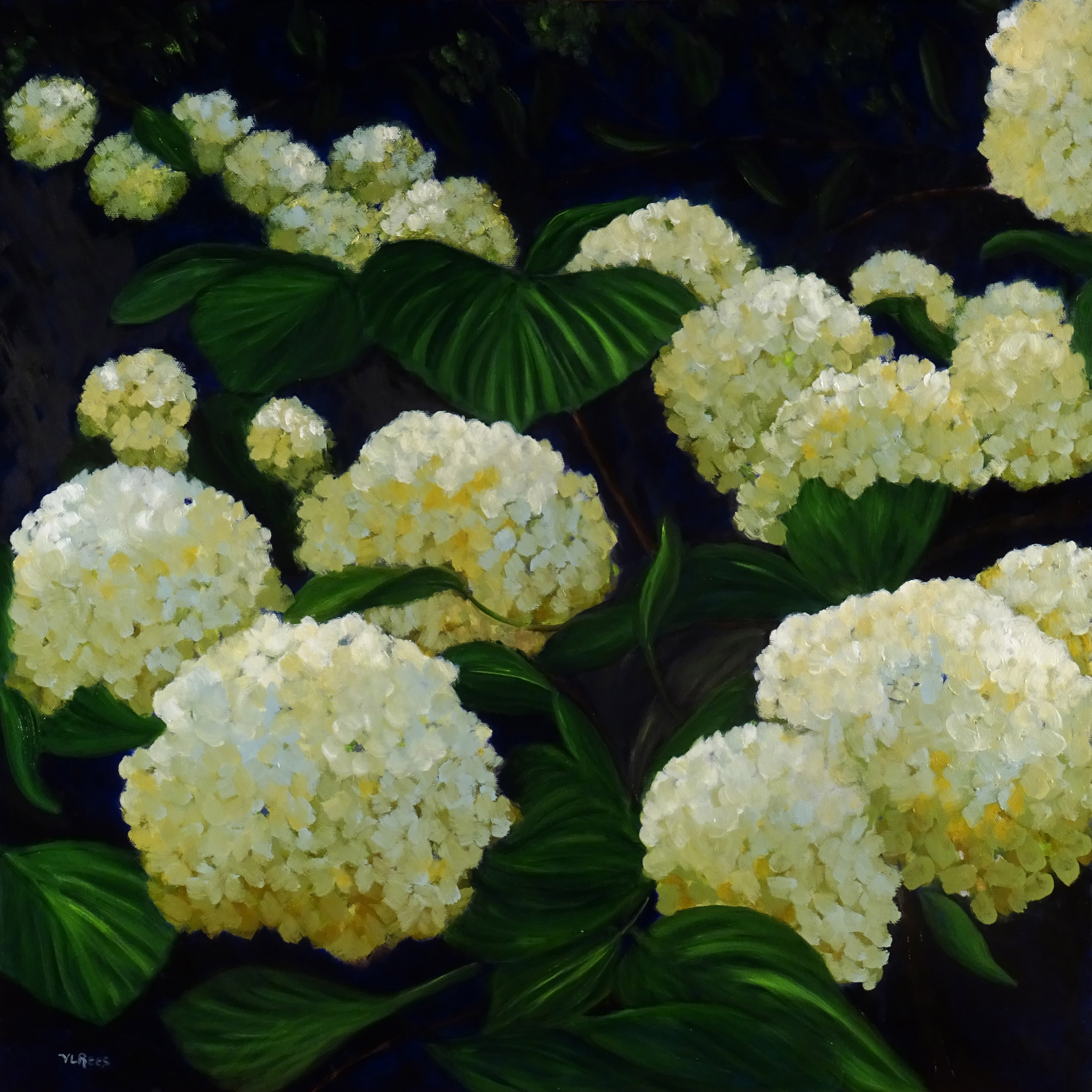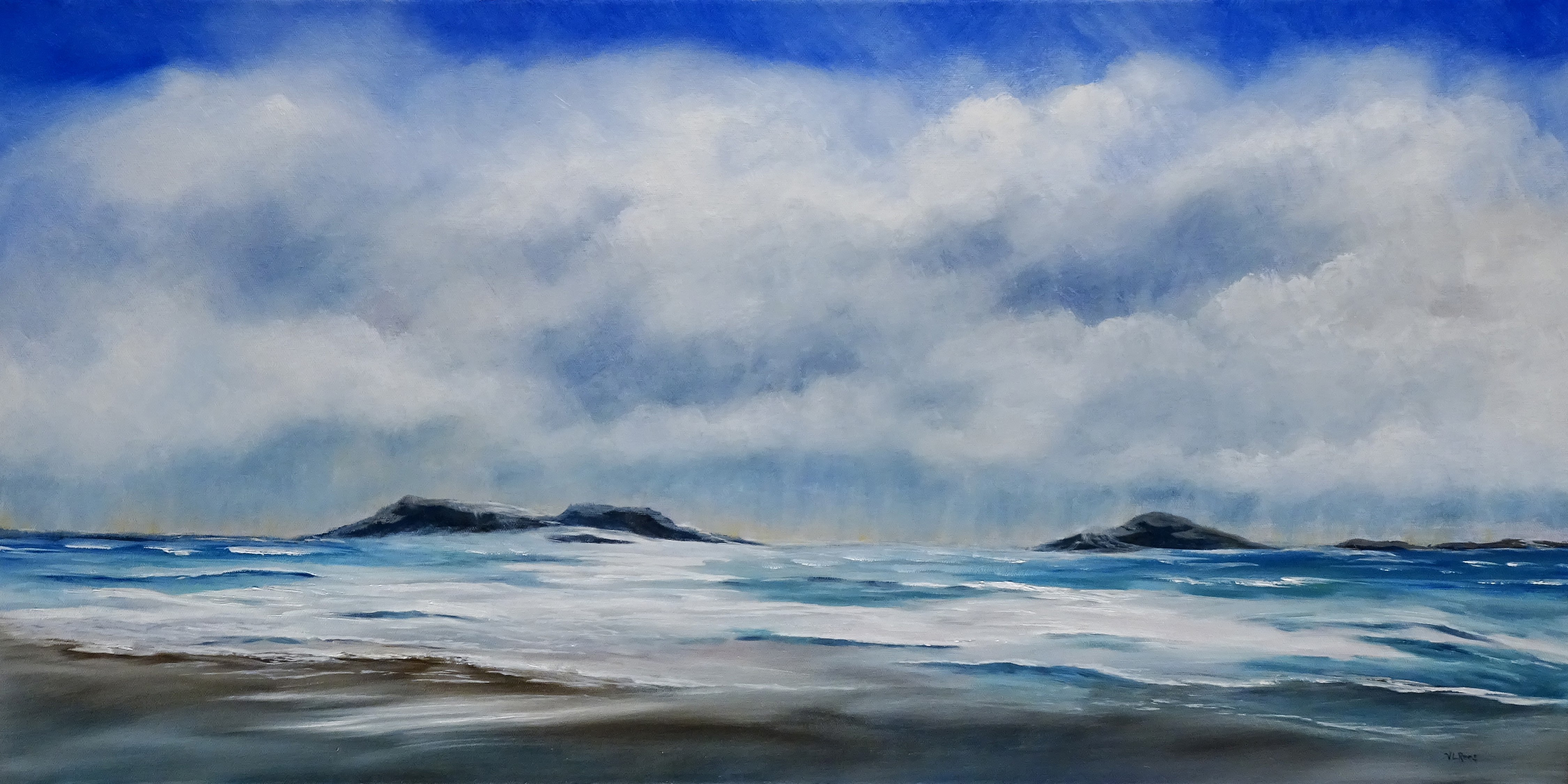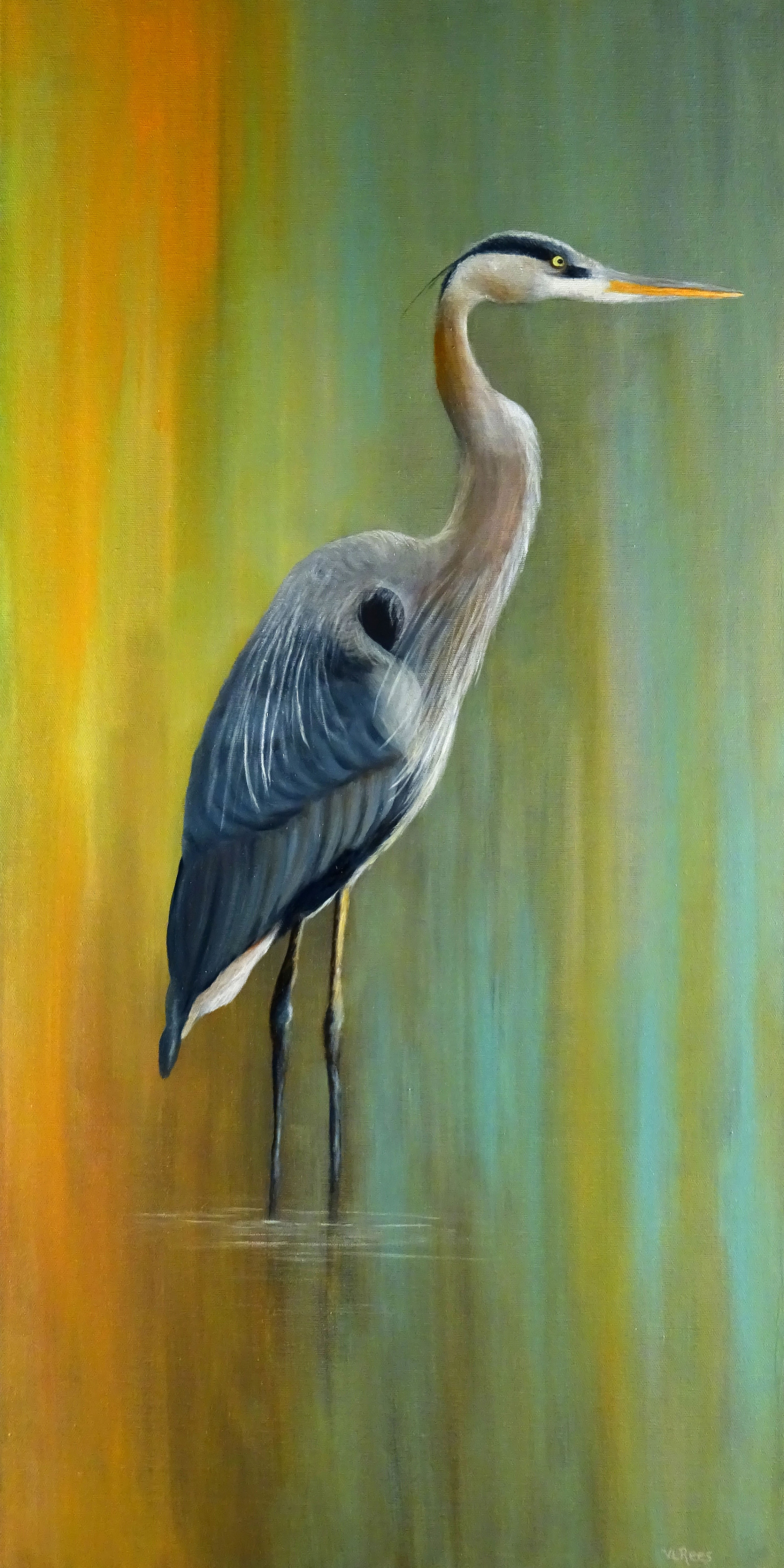 Artist Statement:
Since moving to North Carolina in 1998, I've walked countless miles around Raleigh's parks. I've found the best places to wait for herons, when the ferns will emerge, and that wild turtles can learn to "come when called" for feeding. So many park visitors are intent on their exercise, multi-tasking on their phones, or whizzing by on bicycles, that they miss their surroundings. I hope that these paintings will remind people what they have been missing.
instagram.com/reescreative/
ReesCreativeOuput@gmail.com