Engage and promote the visual arts to all the people of Clayton by installing monthly artists exhibitions, artists competitions, and educational community receptions.
Educate the Clayton community through demonstrations at the monthly CVA gatherings, the Farmers Market, and classes for children and adults.
Conduct fundraising events like Christmas in Clayton to provide financial support for CVA programs and to support local public art events, services for local government, local artists, and other arts organizations.
Strive to emphasize quality, diversity and accessibility to all local artists.
The Officers and Board of CVA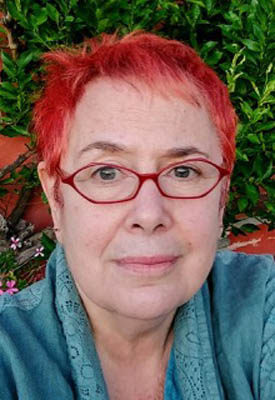 President
Bronwen Fullington
Vice President
David Lennon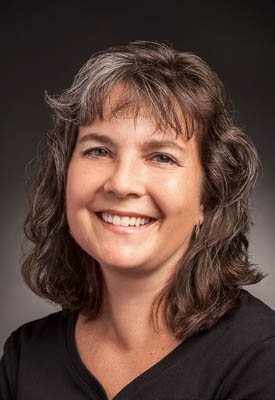 Treasurer
Krissy Crittenden
Secretary
Leslie Churchill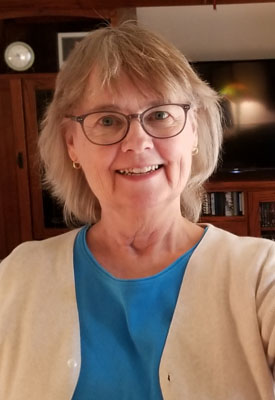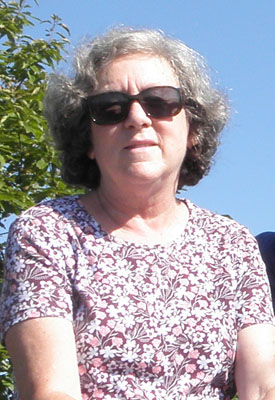 Board Member
Medrith Nuttle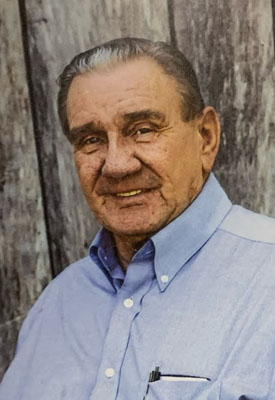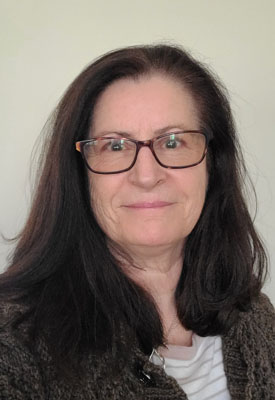 Chair – Medrith Nuttle
Keith Nuttle
John Farr
Jo Lee
Leslie Churchill
Al White


Chair – Leslie Churchill
Rick Fullington
Bronwen Fullington
Sue Brindle
Al White
Deborah Coates
Jack Singles
Dorothy Demboski Art Teacher Assistance Grants Committee
Chair – Deborah Coates
Jeanne George
Al White 
Leslie Churchill 
Krissy Crittenden  
Bronwen Fullington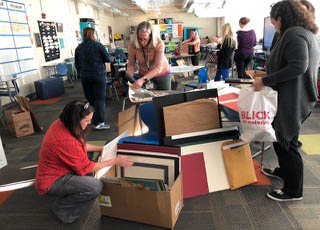 Johnston County Art Teachers receiving Supplies donated by CVA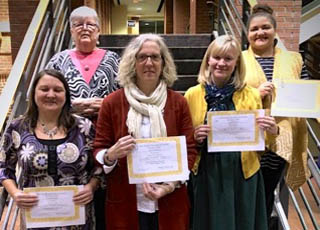 Winners of the 2019 Dorothy Demboski Art Teacher Assistance Grants with CVA Member Chair Deborah Coates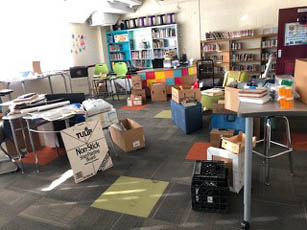 Art Supplies donated by Clayton Visual Arts to the Art Teachers in the Johnston County Schools