MONTHLY EXHIBITIONS OF ART AT THE CLAYTON CENTER
Check the Events page for more information and schedule of monthly "Meet-the-Artist" receptions held at The Clayton Center, located at 111 E. Second St., Clayton NC 27520. Click HERE for info on past exhibitions at The Clayton Center.
You can pay your exhibit fee for the exhibit year July '22- June '23 here. The amount of your fee is $25 for CVA members, $35 for non-members, and $100 for groups. This fee is to partially cover the cost of your reception. Thank you for exhibiting at the Clayton Center!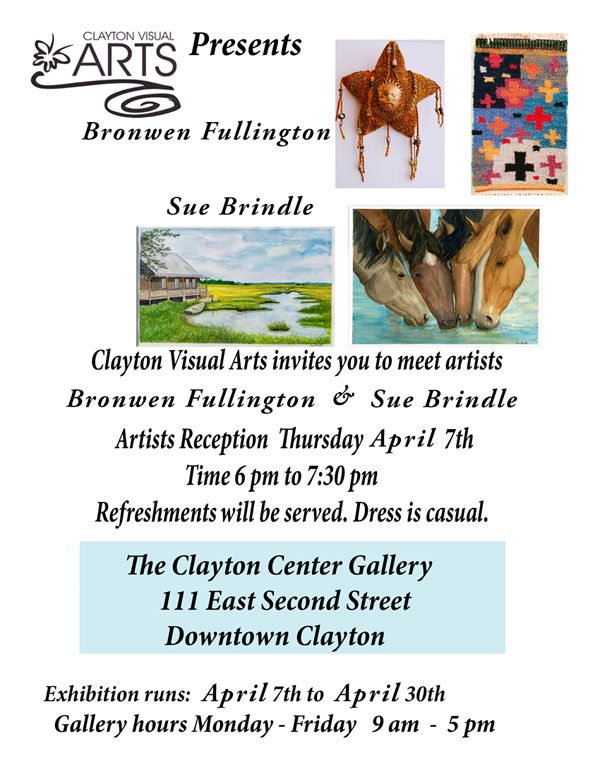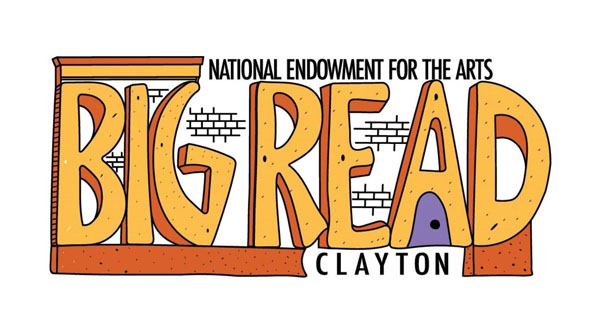 At The Clayton Center from May 2-31. The show is part of the NEA Big Read Clayton, an initiative of the National Endowment for the Arts in partnership with Arts Midwest.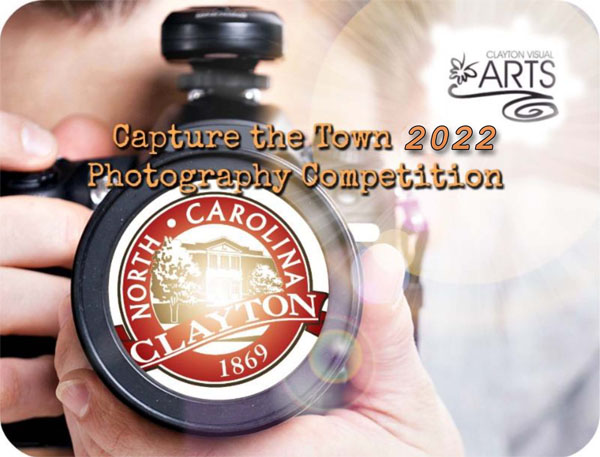 CVA invites photographers to enter
Capture the Town 2022, offering $1,000 in awards
Capture the Town will feature the talents of local photographers (of all levels) as they capture images unique to Clayton, NC. This competition is only held on even-numbered years. Please go HERE for more information and submission details.
Awards
1st Place: *$700
2nd Place: $150
3rd Place: $100
Honorable Mention: $50
*First Place winner is a Purchase Award. CVA will present the winning photo to the Town of Clayton.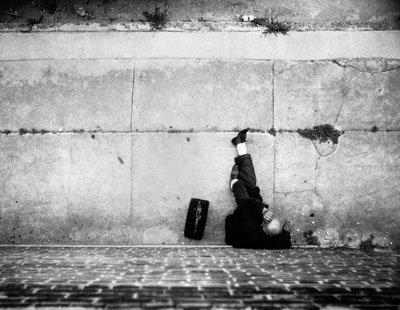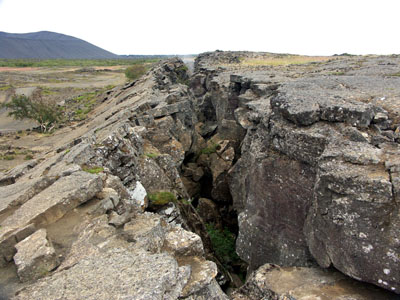 Broken Earth
Klaus LaRocca
June Memorial - Don Stephenson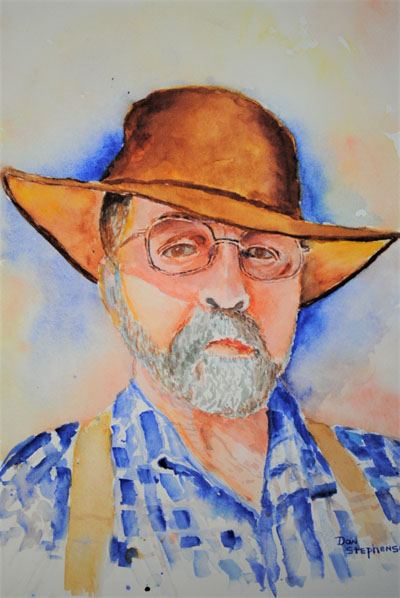 Self Portrait
Don Stephenson