Upcoming Exhibitions at The Clayton Center
22nd Annual Art Faire -September 3, 2020
Please click HERE for 22nd Annual Art Faire prospectus 2020
Link to CaFÉ Entry
Art Faire 2020 will be Virtual!
Deadline for entries is August 21.
Clayton Visual Arts' 22nd Annual Art Faire competition is still happening! But for the safety of all this will be a completely virtual art exhibit. CVA looks forward to awarding talented artists with cash prizes totaling $2,100. All 2D artwork is welcome, including fiber art and photography. Artists may enter up to three pieces of art (3 images) through CallForEntry.org (CaFE). The fee is $35, but CVA would like to extend the $10 discount for members to all entrants. Simply enter the Promo Code: CLAF20
Artwork will be juried and judged by Jean Grunewald. Access her website HERE. Winners will be announced by September 3, 2020.
More upcoming exhibitions within the next year: Yana Slutskaya, Al White, Curley Granger, Deborah Coates, Susan Peters, Krissy Crittenden, and Medrith Nuttle
Exhibitions in the Clayton Area
Hocutt-Ellington Memorial Library – Don Stephenson and Tamara Smallwood (closed)
Skylines – Jeanne George, upcoming Sue Brindle
Page-Walker Gallery – Medrith Nuttle
Right Angles Gallery
House of Heart2Hands Studios & Gallery – Coming soon
Check the Events page for more information and schedule of monthly "Meet-the-Artist" receptions held at The Clayton Center, located at 111 E. Second St., Clayton NC 27520. Click HERE for info on past exhibitions at The Clayton Center.
Krissy Crittenden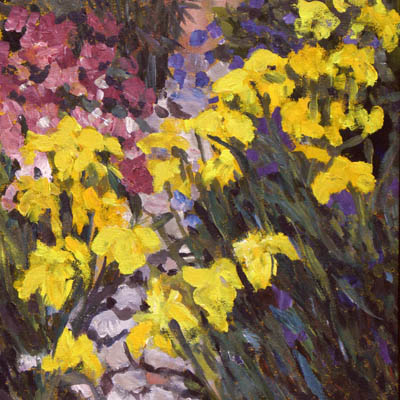 Medrith Nuttle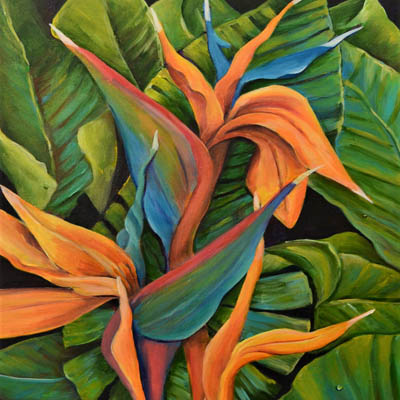 Kathy Nobles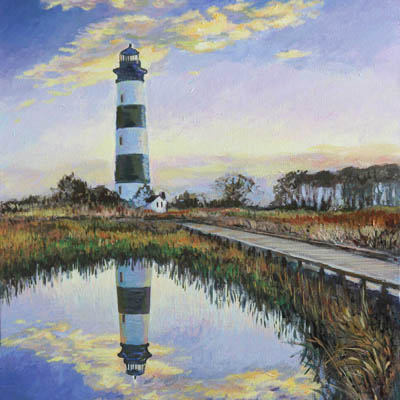 Yana Slutskaya