EXHIBIT WITH OUR MEMBER ARTISTS
Each month, Clayton Visual Arts exhibits amazing local artists in the lobby of Town Hall inside The Clayton Center. We also host a free Meet-the-Artists reception each month celebrating each new exhibit.
Enjoy refreshments, learn what inspires the artists, and meet other local artists and art lovers in attendance. Receptions take place from 6:00 to 7:30 on the 1st or 2nd Thursday of the month – be sure to check the Events page. It's like a free art gallery right in the heart of Downtown Clayton!
You can pay your exhibit fee for the exhibit year July '22- June '23 here. The amount of your fee is $25 for CVA members, $35 for non-members, and $100 for groups. This fee is to partially cover the cost of your reception. Thank you for exhibiting at the Clayton Center!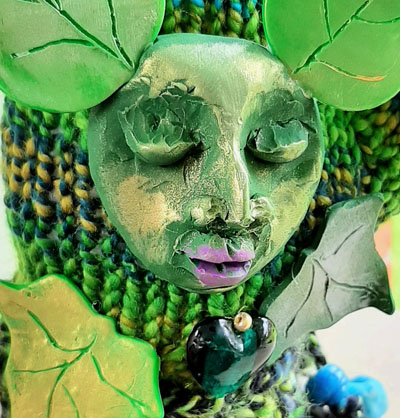 Spirit Figure
Bronwen Fullington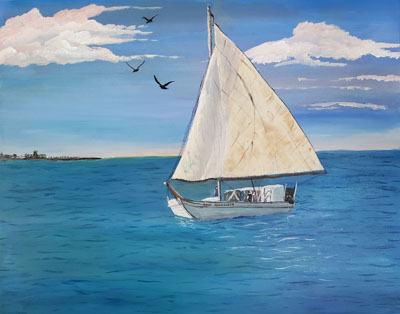 The Mary Magdalene
Marilyn Trent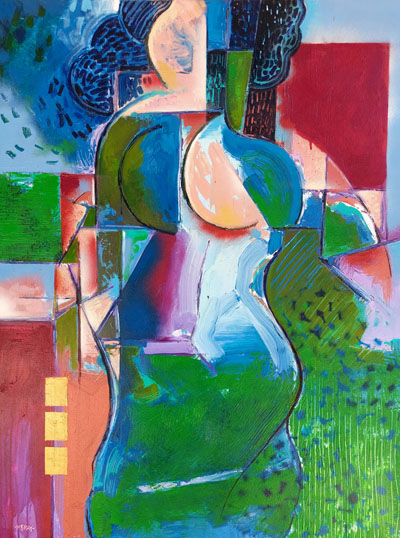 Portrait of Anita Jane
Eric McRay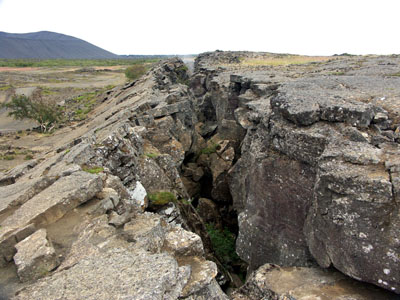 Broken Earth
Klaus LaRocca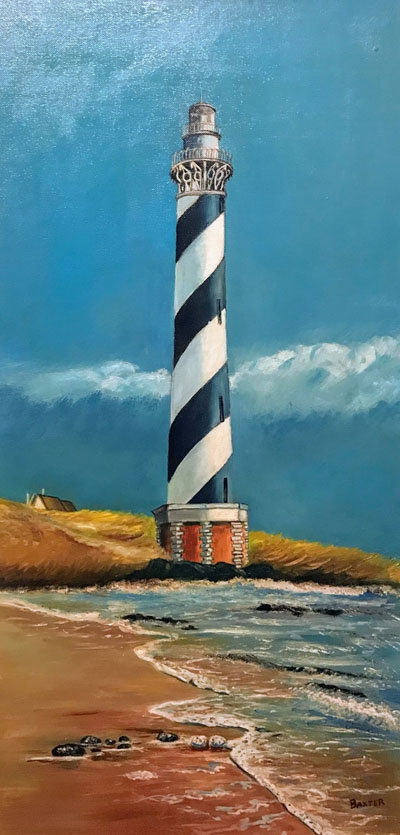 Cape Hatteras Lighthouse
Ed Baxter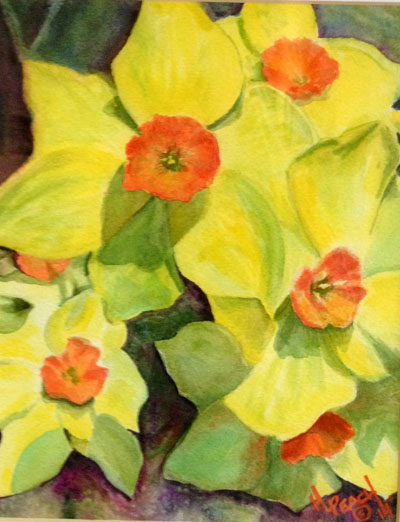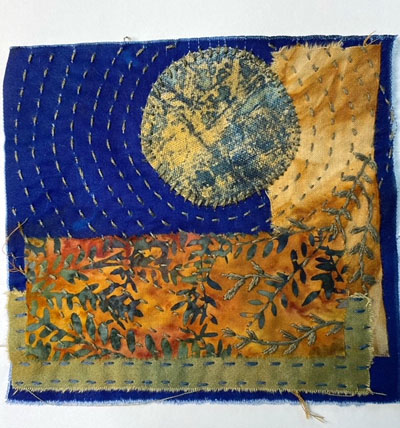 Hand Stitched Fiber Collage
Cathy Mendola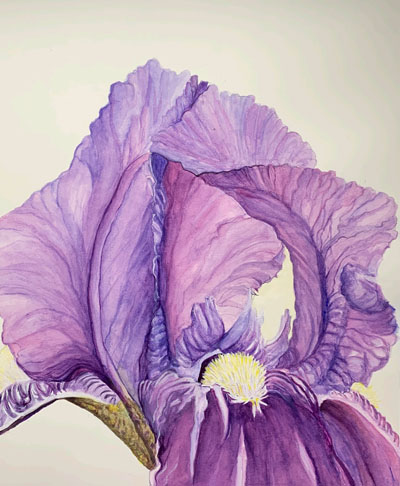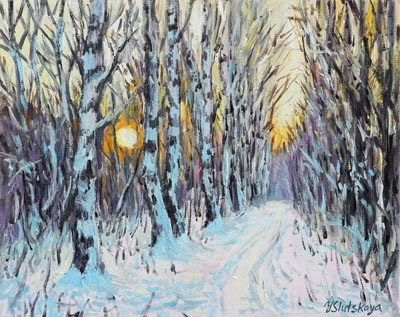 Winter Forest
Yana Slutskaya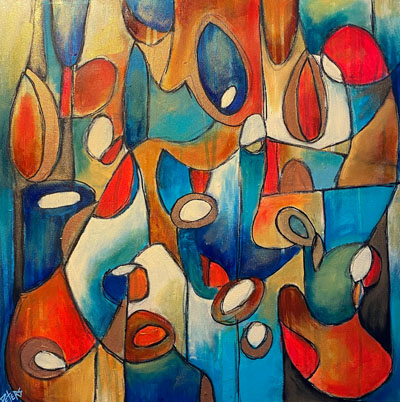 Don't Leave Me Hanging
Susan Peters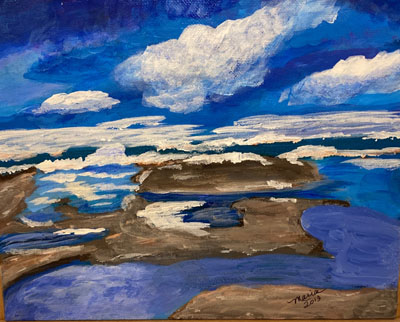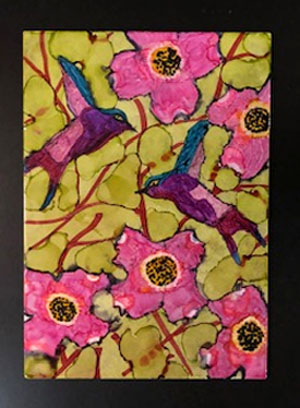 Hummingbirds and Dogwoods
Deborah Coates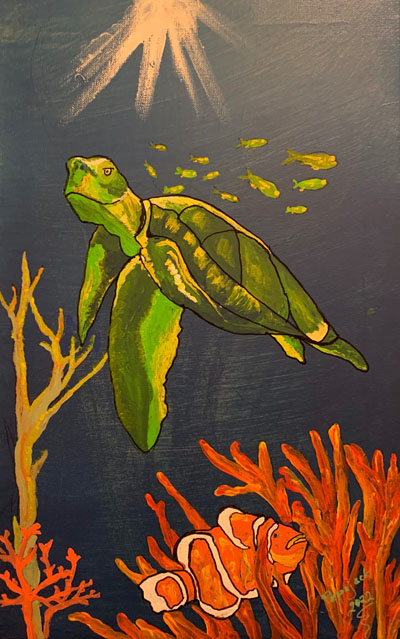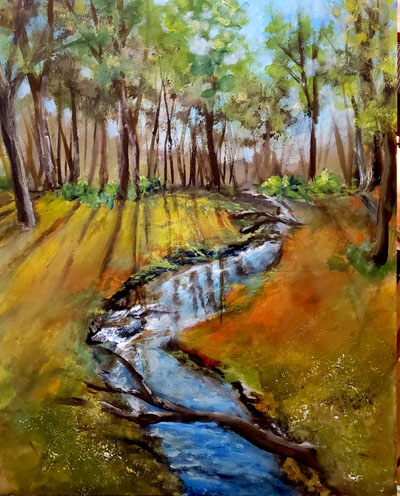 Spring Is Just Around The Corner
Peggy Wickham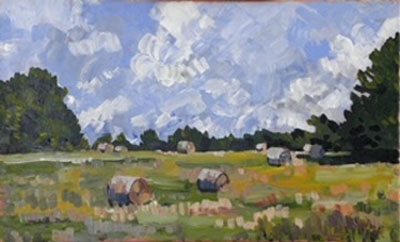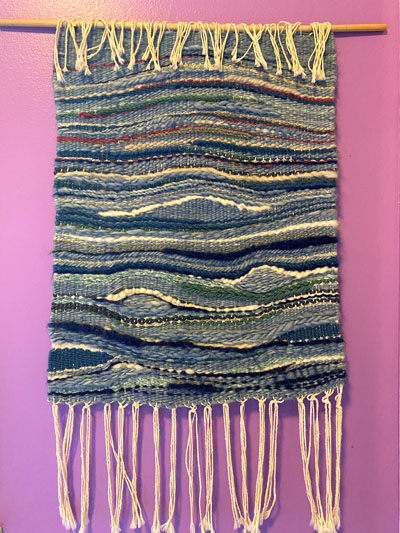 Bluescape
Leslie Churchill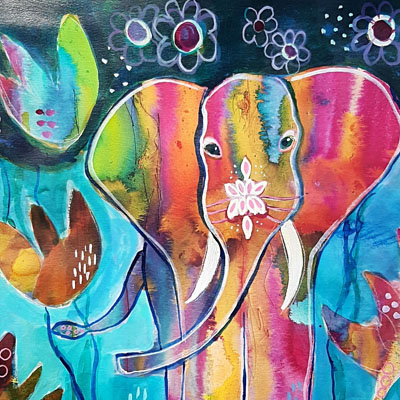 Bohemian Elephant
Melissa O'Neal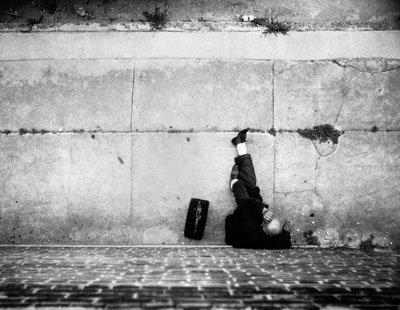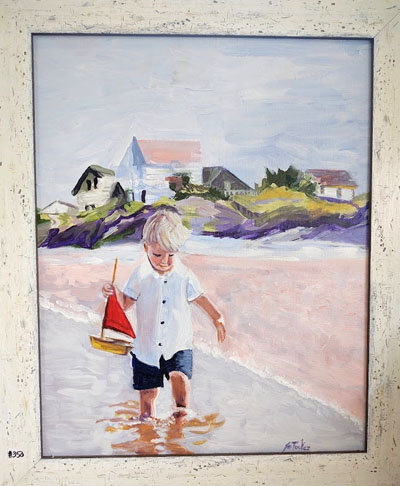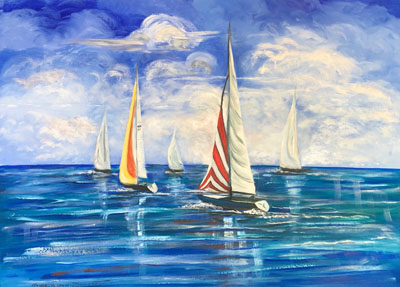 Regatta At Delray
Catherine Donleycott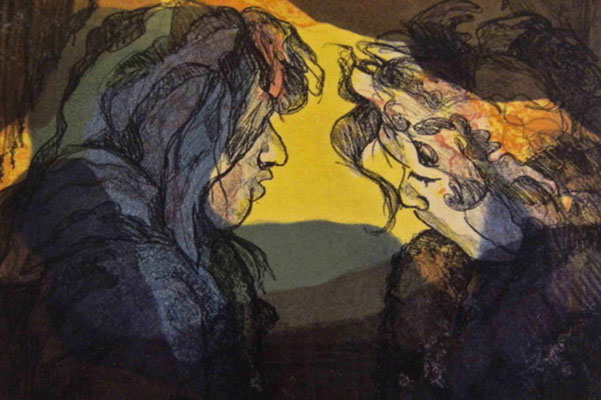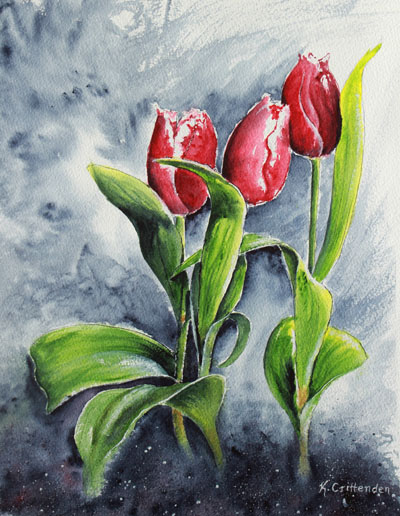 Tulip Trio
Kristen Crittenden
Please use the envelope icon at the bottom of each page to email us inquiries about our member artists. Thank You