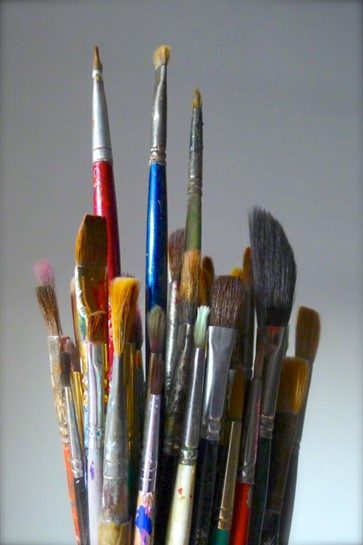 Art Exhibition and Competition
Clayton Visual Arts invites you to enter "Paint the Town" 2023
"Paint the Town" 2023 will feature the talents of local artists. Accepted artworks will visually represent the beautiful town of Clayton, NC, and will be displayed in The Clayton Center for the month of May.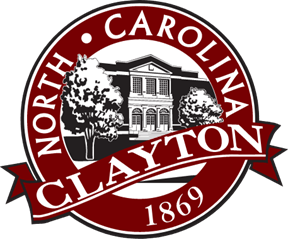 Awards totaling $1000.
1st Place: *$700
2nd Place: $150
3rd Place: $100
Honorable Mention: $50
*First Place winner is a Purchase Award. CVA will present the winning artwork to the Town of Clayton. 
Rules and Eligibility
Paint the Town 2023 is open to professional and amateur artists.
Artists do not have to be Clayton residents.
Artists must be high school age or older.
Competition is open to all 2-dimensional mediums, except photography.
CVA reserves the right to disqualify any work whose content does not meet generally accepted community standards of good taste.
Only one entry accepted per artist.
All artwork must be for sale.
All artwork must be the original work of the exhibiting artist.
Artwork must be wired (no sawtooth hangers) and ready to hang; cannot exceed 35 pounds.
Artwork will be judged by a panel of Clayton's Town Council and Town of Clayton employees.
All artwork must be hand delivered. No mailed art will be accepted.
Clayton Visual Arts and The Clayton Center are not responsible for loss or damage of artwork. Artists should insure their work if they desire.
If you have any questions about the rules or eligibility, please contact us.
Saturday, April 22 – Last day to mail entry form and check.
Wednesday, April 26 – Deadline for online entry and/or changes to submitted entries.
Monday, May 1 – 9:00am – 3:00pm. Deliver artwork to The Clayton Center, 111 E. Second St., Clayton NC.
Thursday, May 4 – Free reception 6:00 – 7:30pm to announce winners and honor recipient.
Thursday, June 1 – Pick up artwork before 10:00am.
Sales
Clayton Visual Arts handles art sales from this exhibit and receives 30% commission on all sales of entries. Artists are responsible for sales tax on works sold.
First Place winning entry is a Purchase Award. CVA will present the winning artwork to the Town of Clayton.
Entry Information
$25 – CVA members
$35 – Non CVA member
$10 – Full-time High School / College Student
A printable entry form can be downloaded HERE
Mail completed form and check to the address below. Entries must be postmarked by Saturday, April 22, 2023.
You can also pay online instead of mailing a check.
Clayton Visual Arts, Inc.
PO Box 698
Clayton NC 27528